Exit Festival 2016
Serbien
Exit Festival
http://fests.eu/de/festival/exit/
2014-06-10
2014-06-13
Serbien
40,000-50,000
Wand
Morning people @ EXIT 2016
photo
2016-09-28 15:10:57
Timeline Photos
photo
2016-09-27 13:16:10
Svetsko Counter-Strike prvenstvo stiže u Beogradsku arenu 8. i 9. oktobra! Prati najveći e-Sport događaj na Balkanu i možes da osvojiš ulaznice za EXIT 2017! #TWC2016 Više info: bit.ly/2cymCSG
Timeline Photos
photo
2016-09-26 20:30:08
The pleasure is all ours! Pokidao si! See you again Stormzy, keep it #merky ;)
Timeline Photos
photo
2016-09-26 12:25:33
Predstavljamo vam Youth Heroes, heroje koji su budućnost i prava slika mladih. 2. mesto iz oblasti kreativnih industrija osvojio je Rade Joksimović iz Beograda. Više o zajedničkom projektu NIS-a i Exit Fondacija na: youth-heroes.org
Timeline Photos
photo
2016-09-25 14:32:42
Priroda zove! Find your special place today and relax <3
Just Blaze @ EXIT 2015
Spice up your Saturday night with hot beats dropped by one and only Just Blaze at EXIT 2015 Main Stage! Uživaj!
www.mixcloud.com
media.giphy.com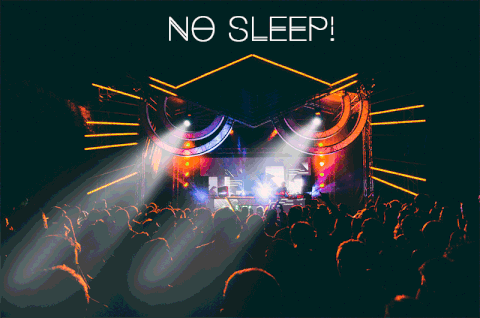 The weekend is here! Nema spavanja! \o/
media.giphy.com
Timeline Photos
photo
2016-09-22 19:00:01
Zgrada parlamenta tihe balkanske većine - Fusion Stage. Ovde nema mesta za naslovnice kojima se pale usijane glave. To je zemlja za nas, za sve naše ljude ✌
Timeline Photos
photo
2016-09-21 20:19:08
One of the true giants of Ibiza, the very definition of what a DJ is and should aspire to, an icon whose legacy is hard to grasp in words, Carl Cox has reached the very top, but never looked from above. Always connected with people, with so much positive energy that you cannot stay untouched by the might of his smile. Passionate about music from first to last beat, from first to Final Chapter that have closed his 15 year long run at Space Ibiza.
media.giphy.com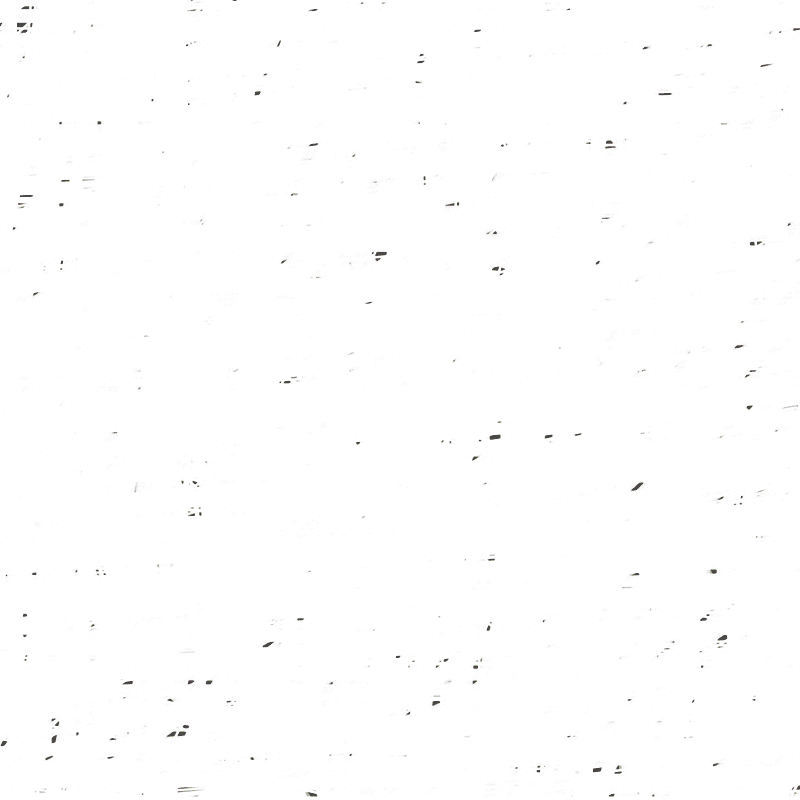 Make love, not war! Drop beats, not bombs! Bolje brat nego rat! ✌
media.giphy.com
Kommentare
Teile deine Meinung zu diesem Festival