Fests.eu provides latest news for 1000+ festivals all over the worls
Noise Pop Festival 2016
San Francisco, CA, United States
Noise Pop Festival
http://fests.eu/en/festival/noise-pop/
2014-02-25
2014-03-02
San Francisco, CA, United States
Feed
Noisemakers: April 2016 | Noise Pop || Championing Independent Culture Since 1993 | SF, CA
Time to tune in! Listen to Noise Maker Jessy Lanza break down new music + talk about upcoming release due out May 13th. Also, we play tracks from some highly anticipated upcoming May releases from ANOHNI, White Lung, and Mutual Benefit.
www.noisepop.com
Swedish American Hall
photo
2016-04-28 00:33:08
Beach House's SF intimate 'installation show' a vivid dream
Last night was a dream! Here's a sneak peek into the lucid Beach House installation SF show, presented by Noise Pop.
www.sfgate.com
Timeline Photos
photo
2016-04-27 02:09:35
Carry stuff in fashion! A few days left, before the sale ends. 20% off all full-price items with promo code "retronp", + 2016 bundle for $35!
Chris Cohen // In a Fable (Official Single)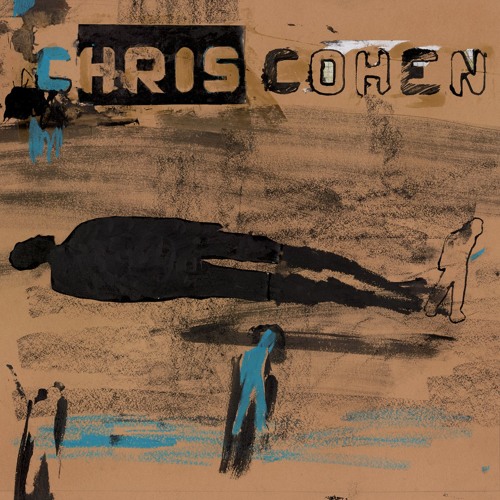 Here's a little chris cohen to get you through the day. Hurry up May 14th!
soundcloud.com
Humans Swedish Hall 4/29
video
2016-04-26 21:49:27
Vibes this Friday. Come dance it out with Humans.
Stream Rogue Wave Delusions Of Grand Fur
New music alert! Stream the whole album, "Delusions of Grand Fur" by Rogue Wave over at Stereogum.
www.stereogum.com
Read Bob Mould's Eulogy For Prince
Remembering Prince. Bob Mould pays tribute to fellow Minneapolis music icon.
www.stereogum.com
Timeline Photos
photo
2016-04-21 23:38:16
It's a Bay Area party! San Francisco's Jay Som will be joining Oakland's TRAILS AND WAYS this June 4th.
Timeline Photos
photo
2016-04-21 20:29:50
Saddened to learn that the great Prince has passed away. Rest in Paradise
Comments
Share your opinion of this festival