Fests.eu provides latest news for 1000+ festivals all over the worls
Ozora Festival 2016
Ozora, Hungary
Ozora Festival
http://fests.eu/en/festival/ozora/
2014-07-29
2014-08-03
Ozora, Hungary
20,000-30,000
Feed
Matinee Blasters feat. DJ Tsubi, kroko, Zegotha & Gahabbi
On air now is Matinee Blasters feat. DJ Tsubi, kroko, Zegotha & Gahabbi on radiOzora's Trance channel. 2:00pm CET – DJ Tsubi 3:30pm CET – Gahabbi 5:00pm CET – Zegotha 6:30pm CET – kroko
radiozora.fm
O.Z.O.R.A. Festival 2015 by Ildikó Répáczky
photo
2016-04-28 20:04:26
Photo: Ildikó Répáczky
Timeline Photos
photo
2016-04-26 17:39:00
LAST CALL—There are only 6 days left to apply for the 'Open Call for Visual Arts and Artists at O.Z.O.R.A. 2016'. Volunteer application is also will be closed @ midnight May 1. Open Call for Arts: Volunteers:
O.Z.O.R.A. 2016 Know It All – Focus on Tickets
FAQ—As O.Z.O.R.A. gets closer, we'd like to help you prepare for it better and more easily. In addition to the informative Did-U-Know show on radiOzora every Thursday, we're collecting some FAQ and answers for you here as well, so that you can Know It All.AF
ozorianprophet.eu
Ozora Festival official's cover photo
photo
2016-04-22 18:56:27
Gergely Somogyi Photography
photo
2016-04-21 14:56:19
O.Z.O.R.A. Festival 2015 via Gergely Somogyi's breathtaking photo shoots
Goa Gil @ Ozora Festival 2016, Hungary
event
2016-04-20 18:01:36
www.facebook.com
DJ Tristan
video
2016-04-19 16:19:14
Thanks to SoulSafari Collective here are some amazing highlights of the 2015 live set we were treated to by one of the pillars of the Ozorian experience since 1999 and a true mascot of the overall psytrance scene, our beloved DJ Tristan.
'I want to ride it where I like' – The Bicycle Day
ozorianprophet.eu
Infinitti Gritti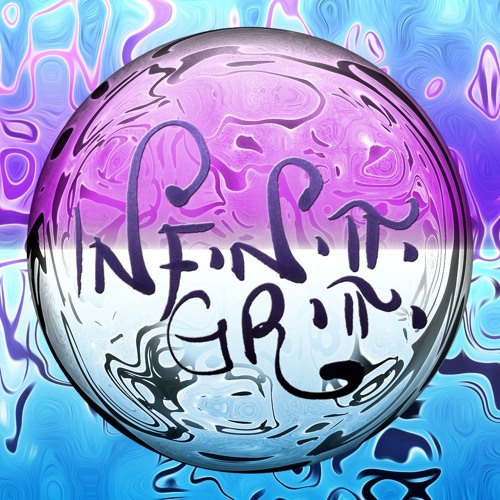 2016 Main Stage: Infinitti Gritti debut! Infinitti Gritti is the symbiotic synthesis of three well-known and loved icons of today's psychedelic trance scene: Ajja, Burn in Noise & Dick Trevor. Their individual solo sets are already much-appreciated around the world, and this new project promises to combine the best of their talents into a stunning space-age symphony. Pumping, groovy & psychedelic are the order of the day for these happy trip advisors. The only rule is to ignore the rules, and focus on that funky feeling.
soundcloud.com
Comments
Share your opinion of this festival
Website ozorafestival.eu Category Dance / Electronic Visitors 20,000-30,000
Hardly any Trance festival experienced such a meteoric rise like Ozora did during the past decade: From a familiar gathering of only 700 freaks in 2004 it grew exponentially to one of the most popular open airs of our scene, attracting around 15.000 visitors last year.
For sure you know somebody who went there or perhaps you have been there yourself- and so you know that everybody who returned from this festival was really enthusiastic about it!
Facebook Twitter Google Edit this festival Upload background
29.7 - 3.8 2014 (past)
6.8 - 11.8 2013 (past)
7.8 - 12.8 2012 (past)
2.8 - 7.8 2011 (past)
Other festivals in this style: Dance / Electronic