Ozora Festival 2017
Hungría
Ozora Festival
http://fests.eu/es/festival/ozora/
2014-07-29
2014-08-03
Hungría
20,000-30,000
Muro
O.Z.O.R.A. Pass - official OZORA festival app on the App Store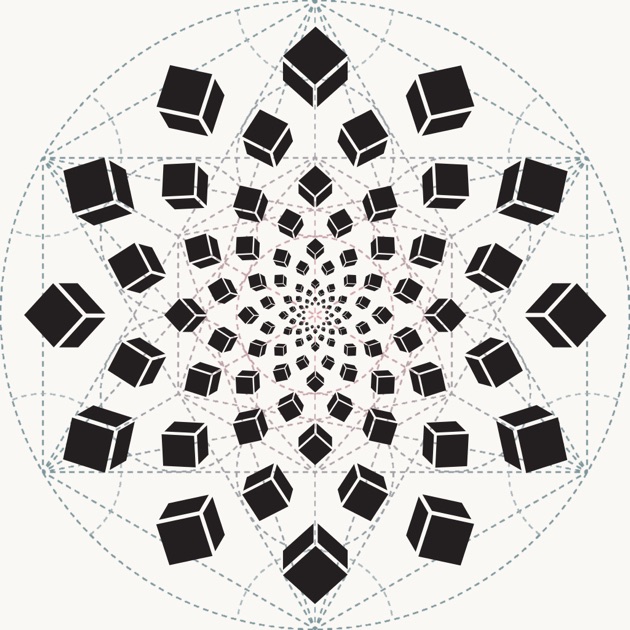 Fellow Ozorians, the Ozora app is available from now on. You can use it to buy a ticket or check the program, the timetable and the news about the festival, even more simply than before. We're developing this application to help you get ready much easier. You can also tune in on radiOzora's hot shows and stay updated about the Ozorian psychedelic community through the Ozorian Prophet. Hope it comes in handy, take it easy. Available for iphone and android. App Store: Google Play:
itunes.apple.com
"We will bear the light to the world" – interview w/ Olena Podluzhnaya Uutai
"We will create a strong new energy channel, which will make us better, and we will bear the light to the world."
ozorianprophet.eu
O.Z.O.R.A. 2016 - Opening Ceremony-Óperentzia, Csángálló, Aurafood
video
2017-02-24 19:04:19
Opening Ceremony - When after a year-long wait we experience one of the most inspired Ozorian moments, and break on through to the other side... Lead by the folk-psychedelic sounds of Óperentzia, Csángálló, Aurafood and Lajkó Felix in 2016, can you feel the 'are we there yet'?
Benze
video
2017-02-17 22:05:24
How our beautiful poster came into the world...
OZORA Festival 2016 (Official Video)
video
2017-02-17 12:36:18
ScHaTsi In DUB II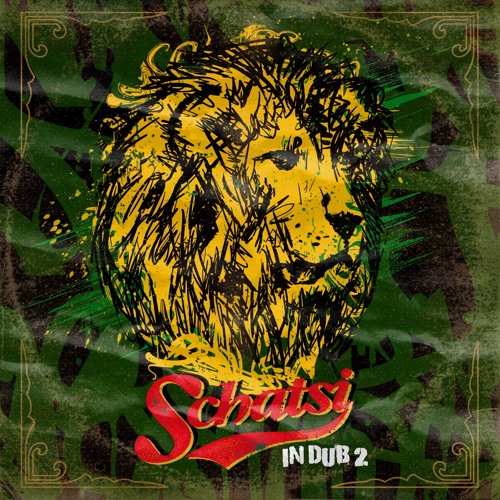 2017 Dome artist: Schatsi in Dub - Ace Ventura by Yoni Oshrat
soundcloud.com
Timeline Photos
photo
2017-02-13 13:22:54
Fellow Ozorians! Tickets are available from NOW. 1st phase 130 EUR + service charge (limited quantity 3000 pcs), 2nd phase 170 EUR + service charge (until 20 July). At the gate: 220 EUR No weekend tickets this year. Limit: 25000 presales + 5000 at the gate IMPORTANT!!! Please keep in mind: You can ONLY TRANSFER TICKETS UNTIL 20 JULY, 2017 midnight (24:00) CET if you write to ticket@ozorafestival.eu with acceptable reasons for the transfer request. You can ONLY TRANSFER one ticket ONCE. You have to PAY THE DIFFERENCE between various phase tickets (40 EUR between 130EUR and 170EUR), to prevent illegal ticket sales and help more of you get lower price tickets. Access All Areas: Hadra Website: O.Z.O.R.A. Festival Official: HARD COPY TICKETS: HUNGARY HU/Budapest-1066 Ó utca 35. Nyitva/Open: Hétfő-Péntek: 12h-19h Szombat: 12h-16h Tel/Fax: +36-1/607-13-41 E-mail: aktrecords@minimalheadz.hu U.K. Access All Areas Network Ltd 2nd Floor, 30c Camden Lock Place, London, NW1 8AL. Tel: +44 (0)20 7267 8320 & +44 (0)20 7267 6148 Email: info@accessallareas.org Website: Online shop: Facebook: JAPAN Tokyo Grasshopper Records grasshopperrecords88@gmail.com _____________________ For very first time in 2017, we've decided to LIMIT the ticket sales and after much debate agreed on drawing the presale ticket line at 25.000 + 5000 at the gate, and there won't be any weekend tickets. We reached an important milestone in 2016. Fuelled by your positive feedback we're happy to say that our hard work was fruitful, making the Ozorian Valley more sustainable and enjoyable than ever before. Also based on your comments and all of our shared experiences, we realized that our responsibility is not only building but also keeping the festival within its original bounds, protecting its values. This is the reason behind having limited tickets and no weekend tickets.
OZORA Festival 2016 (Official Video)
video
2017-02-12 14:04:47
Dear Ozorians! The O.Z.O.R.A. Festival 2016 Official Movie is now available online. You can now again relive some of the most golden moments of our last shared Ozorian experience in all its caleidoscopic glory. As 2016 O.Z.O.R.A. was in many ways about reaching back to the ancient, our roots and transcending those in reimagined ways, the 2016 Official Movie also reflects this inspiration. Much of the raw footage was recorded on original Super8 film, so the highlights of our latest adventure come to life in a 'back to the future' psychedelic reality, our alternate version, thanks to our amazing camera crew who caught some of the highlights, the magic we all make happen. Enjoy the ride on this multicolor whirlwind back into the lands of O.Z.O.R.A.
Photos from Ozora Festival official's post
photo
2017-02-09 16:47:35
Dear Ozorian Goans! Such a blast in Shiva Valley at One day in Goa event, what a season opening party (after the quite elections) we had! Thank you all who came and special thanks to all the musicians, fire jugglers, decorators, Shiva Valley crew, visual artists and all who helped to make this magic happen! If you are around Paris join our next One Day event! See you on the dancefloor!
O.Z.O.R.A. Festival 2016 Video Premier - Paris
Comme d'habitude, nous aillons démontrer notre film du Festival O.Z.O.R.A. á Anjuna, Goa, dans Shiva Valley, á l'occasion du fete "One day in Goa" au public. Á coté de notre projection traditionnelle á Budapest ,on va montrer le film dans deux grand cités du monde, á Paris et á Londres. Nous vous prions á arriver vingt minutes avant le commencement, et á presenter votre billet imprimé ou électronique que vous avez reçu aprčs une registration réussie. Nous vous souhaitons un bon divertissement! Les billets son GRATUITS, mais vous devez vous registrer en avance.
www.eventbrite.com
Comentarios
Comparta su opinión de este festival