Ozora Festival 2016
Hungría
Ozora Festival
http://fests.eu/es/festival/ozora/
2014-07-29
2014-08-03
Hungría
20,000-30,000
Muro
Goa Gil @ Ozora Festival 2016, Hungary
event
2016-07-23 22:00:00
www.facebook.com
Timeline Photos
photo
2016-07-22 18:12:00
We're live from the Valley, radiOZora is set up and it will be bringing you live streams and much else during the festival, kicking off now with this Fine Beats session here from the Valley's Pumpui Stage. It's also test mode right now to make it perfect for real (or rather unreal) Ozorian time. Tune in on radiOzora's Chill channel right now!
APHID MOON | On the Way to Ozora | 09/07/2016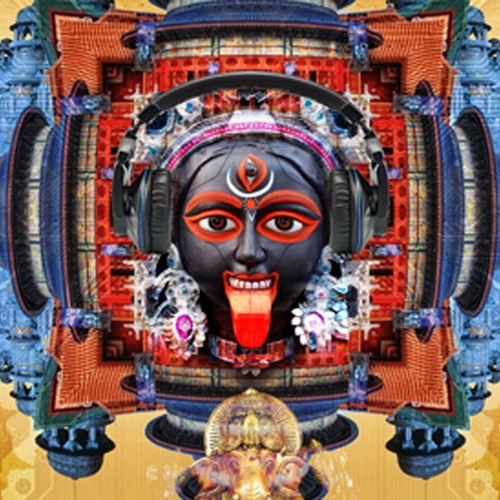 soundcloud.com
Photos from Ozora Festival official's post
photo
2016-07-21 12:54:36
Coming next is O.Z.O.R.A. Festival 2016 (p) Abudai
Timeline Photos
photo
2016-07-20 21:09:54
2016 Pumpui stage timetable
Timeline Photos
photo
2016-07-20 15:48:30
Today, July 20 midnight 24:00 CET is the deadline for you to buy second phase tickets online. They are available at . You can also buy them in person until 19:00 CET today in Budapest at . After this you can buy tickets at O.Z.O.R.A. gates for 150 Euro. The tickets at the gates are not limited. And see you very very soon!
Alpha portal & Ajja
video
2016-07-20 00:17:33
Sneak peak from Alpha Portal (Astrix & Ace Ventura) and Ajja's new sound...
Ozora Festival official
JUNO REACTOR & THE MUTANT THEATRE Juno Reactor and the Mutant Theatre will Premiere at the Ozora Festival 4th August 2016 21:00. "TIME" a unique performance featuring the Juno Reactor live band: Taja Devi (Vocalist) Tal Tula Ben-Ari (Vocals) Nataly Hay (Dancer) Amir Haddad (Ude and Guitars) Ben Watkins (Electronic's & Guitar) Johann Bley (Drums). Joined by Agnivo and Stigma two amazing visual performance groups from Russia. A new album will be released to co-inside with this performance & Commissioned by the Ozora Festival.
www.junoreactor.com
Timeline Photos
photo
2016-07-18 20:39:15
2016 Dragon Nest Stage timetable
Timeline Photos
photo
2016-07-16 19:59:58
2016 Chill Dome timetable
Comentarios
Comparta su opinión de este festival