Fests.eu ofrece las últimas noticias para más de 1000 festivales en todo el mundo
POP Montreal Festival 2017
Canadá
POP Montreal Festival
http://fests.eu/es/festival/pop-montreal/
2014-09-17
2014-09-21
Canadá
> 100,000
Muro
L.A.Foster channels the '80s NY club scene on clip for "495"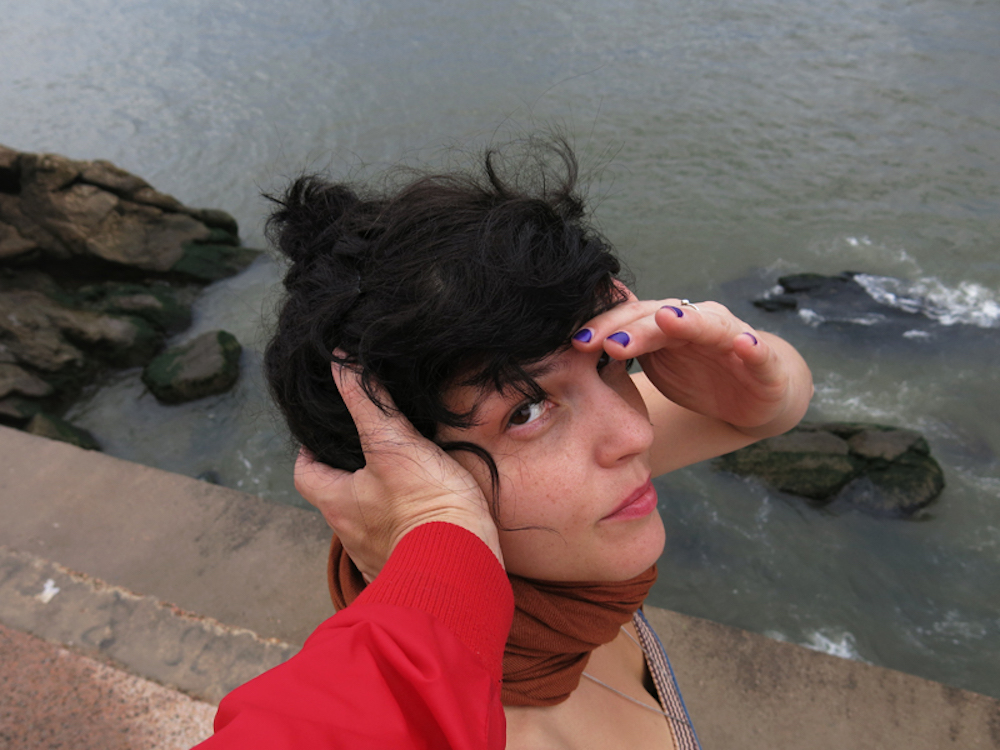 Bravo à notre chère L.A. FOSTER qui a lancé hier sa nouvelle vidéo en primeur sur le blog The Line Of Best Fit au Royaume-Uni. Pour les chanceux au Mexique, ne manquez pas son spectacle demain dans le cadre de la série #NRMALfriends!!
www.thelineofbestfit.com
Timeline Photos
photo
2017-03-23 23:00:00
What?? Check out this shin-dig happening in Brooklyn. Nice one Northside Festival #nside
SXSW 2017 en photos
Photos de Best Fern, Forever, Hoan, She-Devils, Samito et CO ∕ NTRY, qui ont conquis le cœur des texans, vendredi dernier.
popmontreal.com
#SMRTPOP: Conseils pour les groupes en tournée à Ottawa
Conseils pour les groupes de passage chez nos voisins à #Ottawa par Rachel Weldon, directrice de la programmation chez MEGAPHONO. #SMRTPOP
popmontreal.com
Cult MTL
Do you like us as much as we like you? Show your love by voting for us in Cult MTL's Best Of 2017 survey!
cultmontreal.com
MXQC & POP Montréal prés. Helena Deland et Tess Roby
event
2017-03-17 23:00:00
CE SOIR! TONIGHT! Don't miss two up and coming local favorites who will be the talk of the town this spring <3
www.facebook.com
Top Festival Moments of SXSW 2017 with Samito, Best Fern, Hoan and Forever
Samito, Best Fern, Hoan and Forever tell us what they're most excited to see and do while in Austin, Texas for SXSW. Catch them tonight alongside She-Devils and CO ∕ NTRY at Swan Dive for the POP Montreal at SXSW 2017! showcase! #sxsw #sxsw2017
popmontreal.com
Slowdive | Montréal
event
2017-03-16 18:30:20
Slowdive(band) return to Montreal with the release of their first album in 22 years!
www.facebook.com
Timeline Photos
photo
2017-03-15 23:12:59
Escaping the snow storm and celebrity spotting, that's #sxsw2017 Nardwuar the Human Serviette #nardwuar #canadian #musicicon #austin
The Acorn / Glory Hope Mountain 10e anniversaire
event
2017-03-14 23:00:00
The Acorn return for a very special throwback show at Casa del Popolo on April 6th!!
www.facebook.com
Comentarios
Comparta su opinión de este festival
Sitio Web www.popmontreal.com Categoría Cruz-género Visitas > 100,000
Facebook Twitter Google Edición de este festival Subir de fondo
17.9 - 21.9 2014 (pasado)
25.9 - 29.9 2013 (pasado)
19.9 - 23.9 2012 (pasado)
Otros festivales de este estilo: Cruz-género