POP Montreal Festival 2016
Canadá
POP Montreal Festival
http://fests.eu/es/festival/pop-montreal/
2014-09-17
2014-09-21
Canadá
> 100,000
Muro
Timeline Photos
photo
2016-07-27 23:00:01
She-Devils et Un Blonde poursuivent leur chemin sur le POP Off d'été 2016! / Summer POP Off 2016! ce soir à Quebec City cc: Le Cercle ---> POP Off: She-Devils // Un Blonde // Les Martyrs de Marde // Victime. Voici Audrey Ann et Kyle au festival Hillside Festival la fin de semaine dernière :)
Timeline Photos
photo
2016-07-27 22:00:00
Our friends at Halifax Pop Explosion just announced their full line-up! Hey Rosetta!, Keys N Krates, Charles Bradley, Basia Bulat and many more! Special Early Bird price Wristbands are now on sale! For more info : halifaxpopexplosion.com
Timeline Photos
photo
2016-07-27 20:08:50
POP Montreal also means book launches! Join us for a night of pop culture fun for the launch of "This is a Book About The Kids In The Hall" with author John Semley on September 22nd at Librairie Drawn & Quarterly! More info: ecwpress.com/tkith
Timeline Photos
photo
2016-07-27 19:32:11
Ce midi dès 12h30, prenez une pause et venez écouter Maude Audet en prestation à la Forêt urbaine du Musée McCord Museum! Today at 12:30, take a break and enjoy your lunch while watching Maude Audet play live outdoors at the Urban Forest of the Musée McCord Museum!
Tête-à-Tête: Caveboy
We are getting excited for Osheaga this weekend and even more excited to see Caveboy play! Get to know them in this Tête-à-Tête in which they tell us about their practice and writing habits.
popmontreal.com
DIANA
New banger from DIANA! Catch the Toronto band during POP Montreal: Little Scream / Diana / Cold Specks à POP Montréal 2016 / 22 septembre
www.stereogum.com
Tor Miller Interview – Canadian Music Week 2016 | Stingray PausePlay
video
2016-07-25 19:59:00
Check out this great Tor Miller interview at the Canadian Music Week, talking David Bowie, spirit animals, Music and more <3 Don't miss Tor Miller // 23.09.2016 // Montréal.
Gros Plan | Close-Up: She-Devils
video
2016-07-25 18:59:20
The POP Off d'été 2016! / Summer POP Off 2016! with She-Devils and Un Blonde continues this week in three more cities! July 27: Le Cercle, Quebec City (QC) July 28: ReNeu Boutique, Fredericton (NB) July 29-31: SappyFest, Sackville (NB) Get to know She-Devils!
Jesse Mac Cormack - Never Enough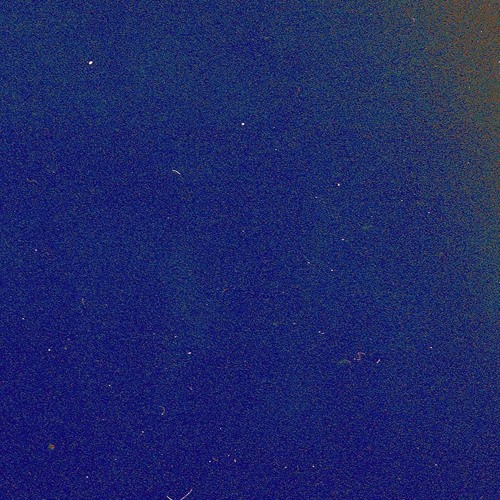 Song of the day! "Never Enough" by Jesse Mac Cormack is definetely our anthem of the week-end. Basically a beautuful blend of edgy beats, 80's pop tunes and garage Guitar melodies. Check out Jesse Mac Cormack (lancement du EP) + invités à POP Montréal 2016 / 22 septembre!
soundcloud.com
Noël des campeurs! - Marché des Possibles 2016
event
2016-07-22 20:00:00
Today! Music, Food, Games, Art and more. Bring your good vibes.
www.facebook.com
Comentarios
Comparta su opinión de este festival