POP Montreal Festival 2016
Canadá
POP Montreal Festival
http://fests.eu/es/festival/pop-montreal/
2014-09-17
2014-09-21
Canadá
> 100,000
Muro
Foxtrott at Queen of Hoxton (25 May 16) with Wake Island and L.A. Foster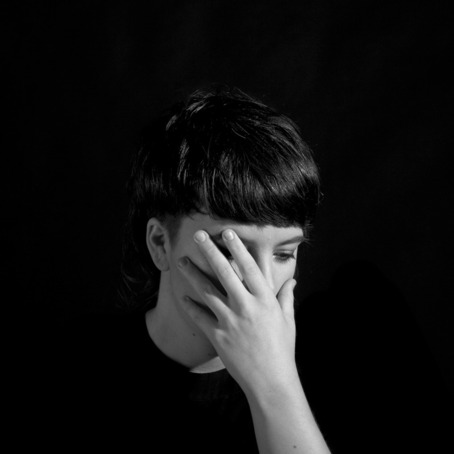 We'll be tomorrow in London at Queen of Hoxton with - Wake Island -, L.A. FOSTER and FOXTROTT!! be there :) #POPOFFEurope
goo.gl
Soumissions - POP Montréal - POP Montréal | Festival de musique international et +
DELAI SUPPLÉMENTAIRE! Nous vous offrons une chance supplémentaire de jouer au festival. Vous pouvez soumettre votre candidature jusqu'au 30 mai, en venant nous voir au 5585 avenue du parc ou en suivant ce lien:
goo.gl
Passovah Fringe POP - 18 et 19 juin
event
2016-05-24 19:41:19
Les 18 et 19 juin, parc des Amériques Passovah, Festival St-Ambroise Fringe Montréal / St-Ambroise Montreal Fringe Festival et POP Montreal s'allient pour vous donner le meilleur en concert! Avec Ms.Holmes, Bateau Noir, Country, Harris Shper, Watering, Obra anaïs: performance ensemble, le superbe Commander Clark, et Holy Data. Notez la date!
www.facebook.com
A Series Of Thoughts On The Great Escape
Morning England! Here's a nice review by Clash from our Canadian Blast showcase at The Great Escape! Hope to see you tomorrow in London at our Queen of Hoxton show!
clashmusic.com
Ciné Club Film POP - The Last Dragon
event
2016-05-23 23:18:29
Connaissez-vous le nouveau Ciné Club de Film POP? Chaque mois, un film culte à découvrir dans une ambiance intimiste (5587 avenue du Parc, Montréal) Ne ratez pas la projection du film The Last Dragon, lundi 30 Mai à 19h!
www.facebook.com
POP Off Europe with Wake Island, L.A. FOSTER and Foxtrott
event
2016-05-23 18:25:46
MAY 28th : The POP Off Europe tour will stop by Liverpool Sound City where - Wake Island - and Liverpool songstress Feral Love premiere a special collaboration to be performed exclusively for the Liverpudlian audience! infos:
www.facebook.com
Un Blonde
We were saving this one for some good Sunday morning listening. New Un Blonde track released earlier this week. Good things to come...
www.thefader.com
Timeline Photos
photo
2016-05-21 20:08:22
Canadian Blast at The Great Escape is a wrap! Thanks to the super team at Sound Diplomacy, @insideOutPR and CIMA + our artists - Wake Island - and L.A. FOSTER. Next stop, London on May 25th!! #famjam #popoffeurope
Piknic Électronik MTL #1: KiNK (live), Project Pablo b2b Francis Oak + un artiste surprise!
event
2016-05-20 22:00:00
Les Piknic Électronik Montréal sont de retour, on se donne rendez-vous dimanche avec KiNK, Project Pablo, Miss Mee, M O N I T O R S et bien plus encore!
www.facebook.com
Appel aux vendeurs MDP - Marché des Possibles - POP Montréal | Festival de musique international...
Vite vite vite! APPEL AUX VENDEURS ET AUX CHEFS! Dernier jour pour inscrire votre activité à l'édition 2016 du Marché des Possibles!
goo.gl
Comentarios
Comparta su opinión de este festival