POP Montreal Festival 2016
Canadá
POP Montreal Festival
http://fests.eu/es/festival/pop-montreal/
2014-09-17
2014-09-21
Canadá
> 100,000
Muro
gph.is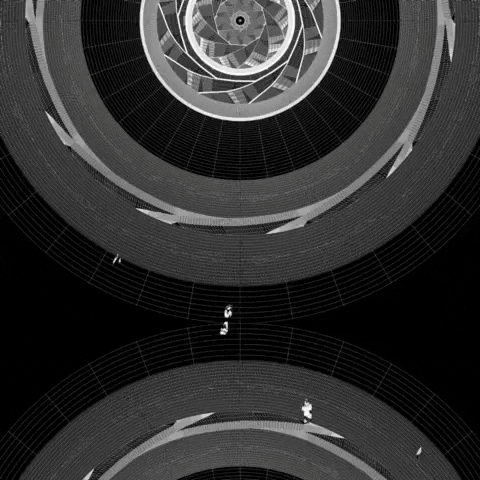 Ce Soir / Tonight: Drone Activity In Progress avec Tim Hecker, Venetian Snares - RBMA Montréal #RBMAMTL
gph.is
8 ways POP Montreal has stayed strong through 15 festivals | Chart Attack
On point article about experiencing POP Montreal. Thanks Chart Attack! :)
www.chartattack.com
VICE Québec
video
2016-09-29 19:04:49
PrincessVitarah does VICE Québec :)
Fucked Up & Tanya Tagaq - RBMA Montréal
event
2016-09-28 22:20:56
www.facebook.com
gph.is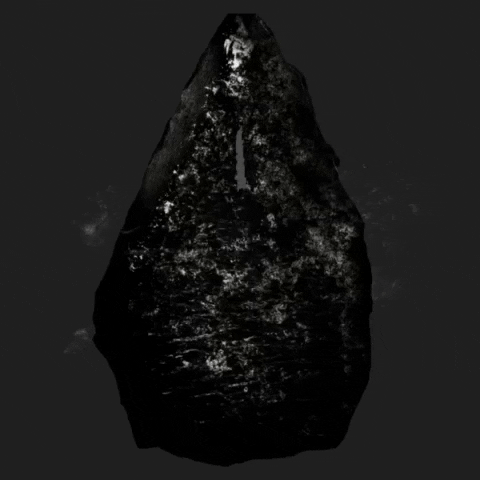 Tonight/Ce soir! Polaris prize winners Fucked Up & Tanya Tagaq play their first collaborative set at Cabaret La Tulipe with support from Emma-Jean Thackray and The Venopian Solitude as part of Red Bull Music Academy #RBMAMTL Tickets / RSVP: Fucked Up & Tanya Tagaq - RBMA Montréal
gph.is
Film POP
How about this! We're partnering with Festival Film Black / Black Film Festival Montreal to present a sick event this Saturday at the Concordia Theatre Hall!
montrealblackfilm.com
Timeline Photos
photo
2016-09-27 19:06:36
Surprise! We just can't stop bringing you great shows. Here are some upcoming events that we're co-presenting with our friends at Red Bull Music Academy. 28/09: Fucked Up & Tanya Tagaq - RBMA Montréal 30/09: Drone Activity In Progress avec Tim Hecker, Venetian Snares - RBMA Montréal 01/10: EX EYE avec Deradoorian - RBMA Montréal 05/10: Cascades : CFCF & Jean-Michel Blais - RBMA Montréal
POP Montréal 2016: pas encore seize ans
Beau recap de la part de Le Devoir:
www.ledevoir.com
gph.is MERCI MONTRÉAL pour une super 15e édition du festival!!! THANK YOU MONTREAL for an amazing 15th edition of the festival!!! <3 <3 On va s'en souvenir. So many great memories were made and we couldn't have done it without you. See you September 13th to the 17th, 2017 for our #sweetsixteen. Until then, rest up, stay hydrated and remember: don't do anything John Waters wouldn't do!
gph.is
Timeline Photos
photo
2016-09-26 00:43:33
Ricmond Lam is our guest photographer for today's Instagram takeover! Follow @popmontreal for more.
Comentarios
Comparta su opinión de este festival
Sitio Web www.popmontreal.com Categoría Cruz-género Visitas > 100,000
Facebook Twitter Google Edición de este festival Subir de fondo
17.9 - 21.9 2014 (pasado)
25.9 - 29.9 2013 (pasado)
19.9 - 23.9 2012 (pasado)
Otros festivales de este estilo: Cruz-género