POP Montreal Festival 2016
Canadá
POP Montreal Festival
http://fests.eu/es/festival/pop-montreal/
2014-09-17
2014-09-21
Canadá
> 100,000
Muro
Québec Électrique : Montréal Discoville - RBMA Montréal
event
2016-10-22 03:00:14
Tonight at 9pm! Montreal disco is back on the map.
www.facebook.com
video
2016-10-21 19:02:20
#FBF Princess Vitarah gives us the 411 backstage at her show at the Little Burgundy Piccolo Rialto during the festival! #top5 #popmtl2016 #flashbackfriday
Nightclubbing: Montreal's disco oasis | Red Bull Music Academy Daily
Fascinating article by Rollie Pemberton that puts the spotlight back on club Lime Light's glory days. Québec Électrique : Montréal Discoville - RBMA Montréal is going down tomorrow at Théâtre Paradoxe featuring Robert Ouimet, Michel Simard, France Joli, Alexander Robotnick and more for Red Bull Music Academy #RBMAMTL
daily.redbullmusicacademy.com
Tête-à-Tête: Wake Island
If you haven't heard the waves being made by - Wake Island - yet, now's the time to get on board. Belgian friends, catch the duo at Beautés Soniques on October 29th. RSVP here: Wake Island, Jae Tyler / Beautés Soniques. Click below for full tour dates.
popmontreal.com
Timeline Photos
photo
2016-10-20 18:27:50
giphy.com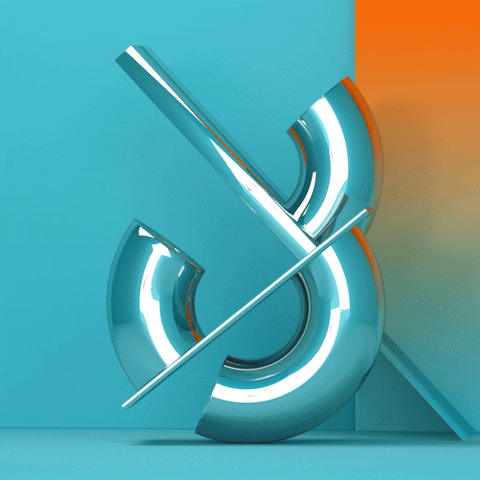 This Friday, Quebec Disco legends reunite for one night only at Théâtre Paradoxe for Red Bull Music Academy. Robert Ouimet, France Joli, special european guest Alexander Robotnick and more will put Montreal disco back on the map and celebrate the vaunted Lime Light club. #RBMAMTL Billets / Tickets:
giphy.com
Cinéma du Parc
Le Festival du film brésilien de Montréal sera présenté au Cinéma du Parc du 21 au 27 octobre! Les meilleurs films brésiliens, dont AQUARIUS présenté à Cannes et le très puissant NEON BULL, seront à l'affiche. Découvrez toute la programmation ici :
bit.ly
Red Bull Music Academy
video
2016-10-19 22:28:11
How To Organise A Music Festival #4: Pop Montreal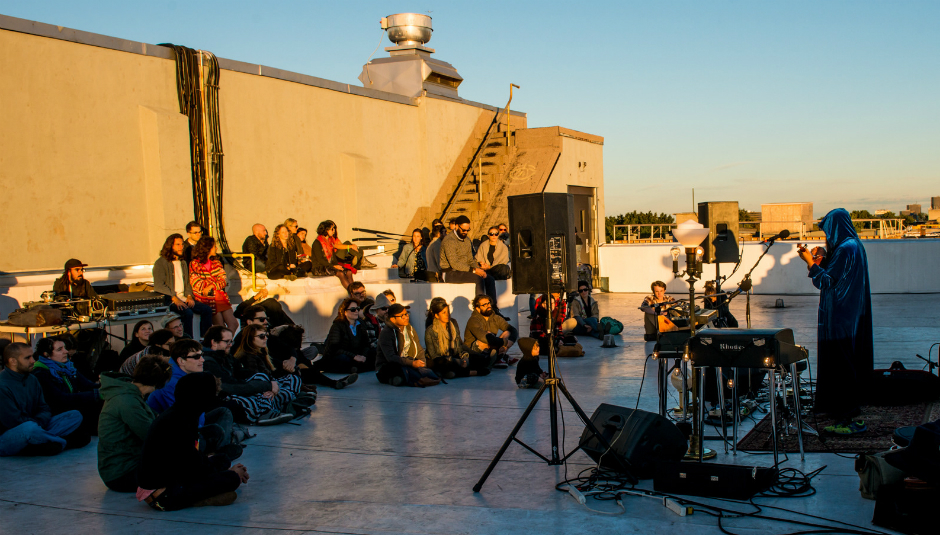 This is how we do it!!!! Shout out to Drowned in Sound for the interview!!!!!
drownedinsound.com
Timeline Photos
photo
2016-10-18 23:09:31
Auteurs-compositeurs-interprètes, vous avez jusqu'au 30 octobre pour vous inscrire au concours-vitrine Les Francouvertes et ainsi courir la chance de remporter une prestation dans le cadre de notre prochaine programmation! Rendez-vous à francouvertes.com pour tous les détails.
Comentarios
Comparta su opinión de este festival
Sitio Web www.popmontreal.com Categoría Cruz-género Visitas > 100,000
Facebook Twitter Google Edición de este festival Subir de fondo
17.9 - 21.9 2014 (pasado)
25.9 - 29.9 2013 (pasado)
19.9 - 23.9 2012 (pasado)
Otros festivales de este estilo: Cruz-género