Fests.eu provides latest news for 1000+ festivals all over the world
Alexandra Palace Festival 2017
London, United Kingdom
Alexandra Palace Festival
http://fests.eu/festival/alexandra-palace/
2016-07-23
2016-07-23
London, United Kingdom
0-10,000
Feed
Alexandra Palace
photo
2017-03-14 13:07:42
Time Out London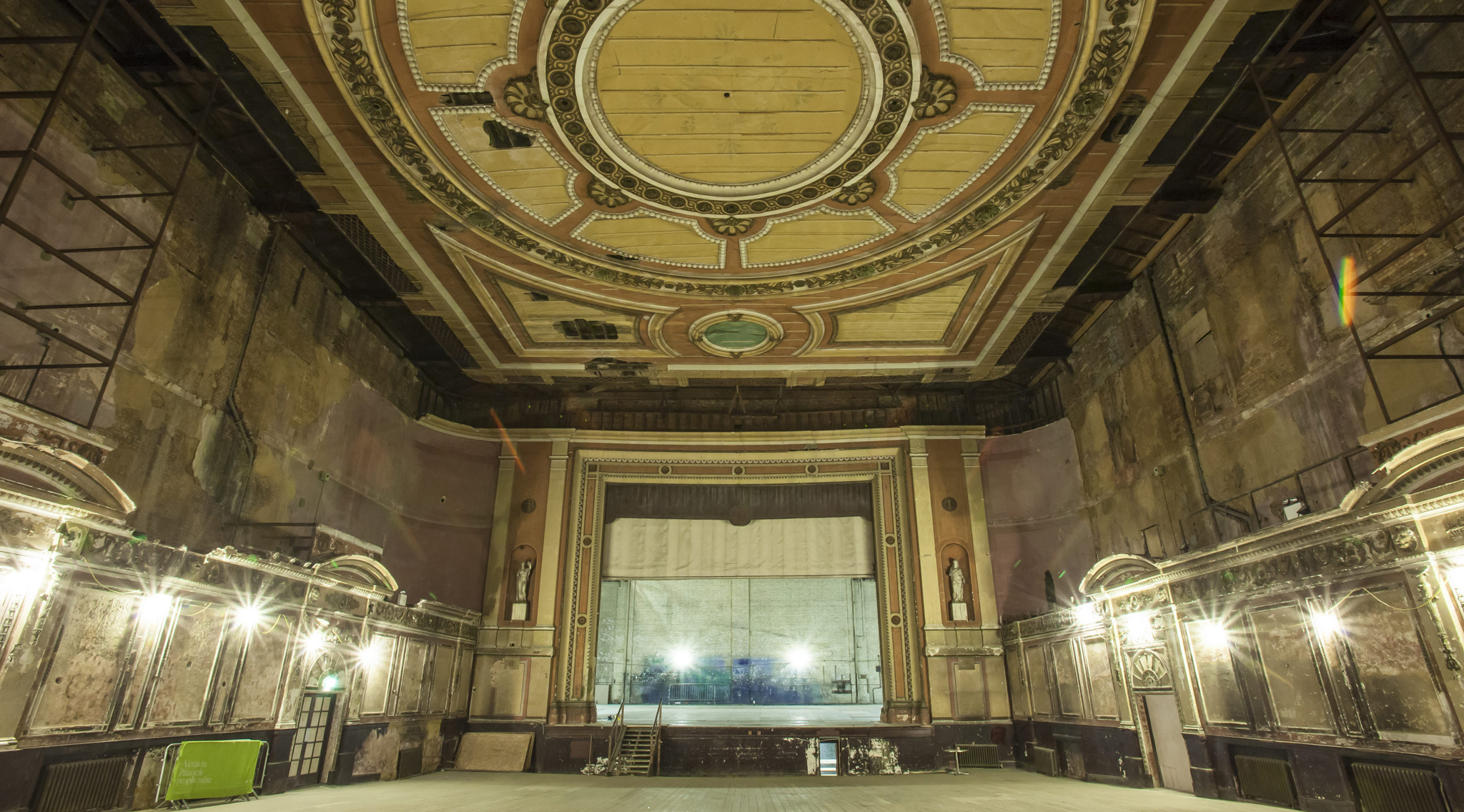 Your support for the project is vital. To find out how you can help go to support.alexandrapalace.com
www.timeout.com
status
2017-03-08 15:04:52
We're celebrating all the fantastic female artists that have graced the stage at the Palace over on @yourallypally Twitter page - go check out our photos of our inspiration for #internationalwomensday!
Phoenix | Alexandra Palace
*Tickets on sale now* for the Phoenix 30th September show - Get your tickets here:
www.alexandrapalace.com
Phoenix
event
2017-03-01 11:22:23
*JUST ANNOUNCED* We are delighted to announce Phoenix are coming to the palace on the 30th September. Sign up to our mailing list before lunchtime today to get exclusive venue pre-sale tomorrow from 9am: -…/join-our-newsletter/
www.facebook.com
Alexandra Palace Events
video
2017-02-25 12:00:02
Don't miss out this year. Join our mailing list for exclusive pre-gig sales, offers and updates on all of our events - get booking for an eventful 2017 at Ally Pally!
Timeline Photos
photo
2017-02-24 18:57:18
**It's competition time!** Win 2 tickets to an Ally Pally gig by entering our #Oscars competition. Recreate this La La Land pose on our terrace with the skyline as your backdrop to enter. Ends on Tuesday 28th March! Tag us on twitter or instagram at yourallypally. Go go go!
2017 Rya Suzuki Dinghy Show Tickets

Whether you are a novice or a pro, @DinghyShow has something for everyone. Explore new gadgets, attend coaching seminars, and listen to talks from the sports biggest names as they take the Suzuki Main stage. Get your tickets below for a day full of inspiration for all sailors! #rya #dinghyshow #sailing
alexandrapalaceevents.seetickets.com
Timeline Photos
photo
2017-02-21 17:39:38
*Competition time!* It's Oscars season, so we would like to invite you to have your own Griffith Observatory moment. Recreate this La La Land-born pose on our Palace terrace and tag @yourallypally to enter our competition to win a Golden ticket to an event of your choice at Alexandra Palace this year (subject to availability). Competition is open now and ends Tuesday 28th February, so get posing!
2017 Rya Suzuki Dinghy Show Tickets

Whether you are a novice or a pro, @DinghyShow has something for everyone. Explore new gadgets, attend coaching seminars, and listen to talks from the sports biggest names as they take the Suzuki Main stage. Get your tickets below for a day full of inspiration for all sailors! #rya #dinghyshow #sailing
alexandrapalaceevents.seetickets.com
Comments
Share your opinion of this festival
Website www.alexandrapalace.com Category Tribute Act Festivals Visitors 0-10,000
Facebook Twitter Google Edit this festival Upload background
23.7 - 23.7 2016 (past)
25.7 - 25.7 2015 (past)
1.11 - 1.11 2014 (past)
Other festivals in this style: Tribute Act Festivals