Fests.eu provides latest news for 1000+ festivals all over the world
Coachella Festival 2017
Palm Springs, CA, United States
Coachella Festival
http://fests.eu/festival/coachella/
2014-04-18
2014-04-20
Palm Springs, CA, United States
Blur, The Stone Roses, Phoenix, Red Hot Chili Peppers, Wu-Tang Clan
Feed
Timeline Photos
photo
2017-03-24 01:03:44
"The first time we went to Coachella our tiny minds were blown by getting to play our afternoon gig in a Polo field to an over-bursting tent in desert heat, then later getting to see Outkast headline the main stage. It was awesome. " - Dan from Bastille #tbt
Coachella with H&M.
video
2017-03-23 18:31:44
Get desert ready! See The Atomics in the #HMLovesCoachella music video. hm.com/hm-loves-coachella-2017
Coachella with CLASSIXX and 2 others.
video
2017-03-22 21:05:46
Countdown to Coachella
Reserve your locker now!
Lock, walk, no worries.
www.coachella.com
gph.is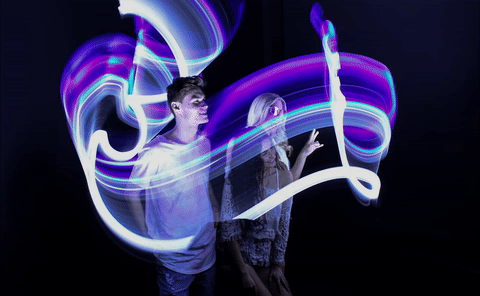 Find enlightenment at the HP Lounge. Capture 120 degree photos with bullet-time photography tech and enhanced with customized Eric Paré light design. Want to upgrade your pass? Share photos using #hpcoachella
gph.is
Timeline Photos
photo
2017-03-21 02:00:01
Up & away
Timeline Photos
photo
2017-03-20 21:02:13
Coming to a campground near you... #GivesYouWings
video
2017-03-19 21:00:00
Enter to Win!
Still looking for a place to stay for this year's festival? @MarriottRewards may have you covered with the ultimate experience. No purchase necessary. 18+. Ends 3/31/17. Rules:
bit.ly
Timeline Photos
photo
2017-03-18 20:19:13
Reminder! You need to activate your wristband before entering the festival.
Comments
Share your opinion of this festival