Fests.eu provides latest news for 1000+ festivals all over the worls
Estéreo Picnic Festival 2017
Bogota, Colombia
Estéreo Picnic Festival
http://fests.eu/festival/estereo-picnic/
2014-04-03
2014-04-05
Bogota, Colombia
0-10,000
Feed
giphy.com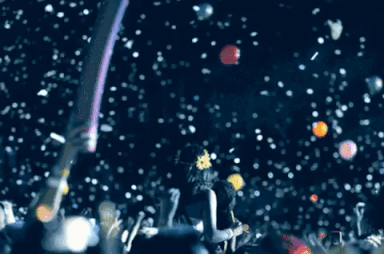 Contamos los días para regresar a Un Mundo Distinto
giphy.com
The xx
photo
2017-02-25 23:30:00
Two Door Cinema Club
photo
2017-02-25 20:42:33
Una postal de amor de Two Door Cinema Club ¿Los vivimos juntos?
giphy.com
Llega la noche y ya queremos estar en modo #FEP2017 ¿Y ustedes?
giphy.com
The Strokes - The Modern Age @Live Governors Ball 2016 (HD)
video
2017-02-24 19:44:38
¡¡¡Queda un mes para que The Strokes cumpla el sueño!!! En un mes estos monstruos harán el mejor concierto de nuestras vidas.
NASA - National Aeronautics and Space Administration
photo
2017-02-24 01:53:17
video
2017-02-23 23:23:11
¿Ya vieron la ultima presentación de The Weeknd? ¡Contamos los días para verlo!
Timeline Photos
photo
2017-02-23 18:49:45
¡Esta es la religión de nuestros días! ¿Nos vemos en
video
2017-02-23 03:00:00
Si así de tremendo es un DJ set de Claptone ¿Cúan basto será el Immortal Live de #FEP2017?
giphy.com
25 años de Punk Rock en #FEP2017: Rancid
giphy.com
Comments
Share your opinion of this festival
Website www.festivalestereopicnic.com Category Rock Visitors 0-10,000
Facebook Twitter Google Edit this festival Upload background
3.4 - 5.4 2014 (past)
5.4 - 7.4 2013 (past)
30.3 - 30.3 2012 (past)
Other festivals in this style: Rock