Fests.eu provides latest news for 1000+ festivals all over the worls
Mioritmic Festival 2017
Aleea Muzeului Etnografic, Cluj-Napoca, Romania
Mioritmic Festival
http://fests.eu/festival/mioritmic/
2015-09-10
2015-11-10
Aleea Muzeului Etnografic, Cluj-Napoca, Romania
10,000-20,000
Feed
Photos from MIORITMIC's post
photo
2017-02-21 17:00:02
Gescu / Priku / K!D Chriss are back in #Cluj this Friday at Club Midi
Charlie | Mioritmic Festival DJ Set | DanceTrippin
video
2017-02-14 15:33:07
Our dear #Charlie is back in #Cluj this weekend at Club Midi! RSVP: Dixieland: Mihigh + Charlie
Cap at Mioritmic Festival - October 2016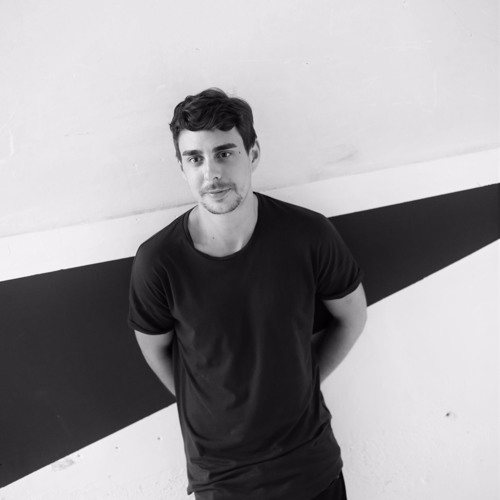 that afternoon w/ Cap...
soundcloud.com
Am votat la ClujLife Awards 07 - Bun de explorat cu EuroGsm!
For all the priceless times you get to live because someone had the idea to create something meaningful. It's time to be thankful and give something back: your vote >> #MIORITMIC - most popular music festival Club Midi - most appreciated club Alandala Events - most popular events organizer; most popular party: alandala day&night; most popular party concept
clujlife.com
MIXUL ZILEI G76 @ Mioritmic Festival 2016, Cluj-Napoca – 4pe4
Fasten your seat-belt & enjoy this recording from Gojnea / G76's set at MIORITMIC
www.4pe4.ro
Barac at Mioritmic Festival, Cluj Napoca Romania
video
2017-01-16 14:05:46
In case you missed this... #Barac at #MIORITMIC thanks to DanceTrippin.tv crew ;)
Barac | Mioritmic Festival - Cluj-Napoca (Romania)
Another great episode from #Mioritmic w/ Barac by DanceTrippin.tv
www.dancetrippin.tv
POLL: What are the most exciting festivals in 2017, Romania?
"What festivals do you look forward to in 2017?" - FEEDER.ro Is #MIORITMIC one of your top 3? Vote ;)
www.feeder.ro
Romania: The Fertile Ground for Underground Scene | MEOKO
♡
www.meoko.net
Sunwaves Festival: SW21
event
2016-12-12 18:26:23
Our partners in crime, Sunwaves!
www.facebook.com
Comments
Share your opinion of this festival
Website www.mioritmic.ro Category Dance / Electronic Visitors 10,000-20,000
A two day event in the middle of Hoia-Baciu Forrest in Cluj-Napoca, Romania.
Facebook Twitter Google Edit this festival Upload background
10.9 - 10.11 2015 (past)
Other festivals in this style: Dance / Electronic