Fests.eu provides latest news for 1000+ festivals all over the world
Neon Festival 2017
Bursa, Turkey
Neon Festival
http://fests.eu/festival/neon/
2015-07-13
2015-07-19
Bursa, Turkey
10,000-20,000
Feed
NOK & Symphonix - 7AM (Astrix Remix) - Official
video
2016-07-18 13:20:50
Boosting mood with Psytrance! | NOK - Symphonix - 7AM (Astrix Remix) | Blue Tunes Records | Amazing job! Alexander Dorkian, Sirko Montagu and Astrix Avi Shmailov | Neon Festival
Timeline Photos
photo
2016-04-22 13:27:32
Happy Earth Day! Let's protect and embrace our mother. #happyearthday #earthday
Vanuatu Women's Water Music - Official Trailer
video
2016-03-23 17:07:57
Vanuatu Women's Water Music - What a great connection with nature! | Directed by : Tim Cole The performers of the Vanuatu Women's Water Music group hail from the remote northern tropical islands of Vanuatu. They travel the world performing the Na Mag and Ne Lang dances as a prelude to the mystical water music, dressed in their traditional costumes of Gaua and Mere Lava made from flowers and leaves, coconuts and pandanus. Featuring the Leweton Village Cultural Group from the Bank Islands Vanuatu. Produced by Further Arts, Wantok Musik, Thomas Dick and Sandy Sur.
CO:IN PSYCHEDELIC ART FESTIVAL 2016
CO:IN PSYCHEDELIC ART FESTIVAL 2016 by Psychedelic Art Gallery in Izmir! - 27/31 July - Do not miss early tickets!
Nature Is Speaking: Lee Pace is Mountain | Conservation International (CI)
video
2016-03-15 21:14:01
Nature doesn't need people. People need nature. Lee Pace - Nature Is Speaking, Mountain - Conservation International
Timeline Photos
photo
2016-03-14 22:24:35
#Ankara Without peace we couldn't live Because the wars could interfere us, And many people could die, And many families-crumble. Do we need wars and many victims? Of course we needn't, We need peace, and peace, and peace. And when we have it, We would be happy, Because we would live, In the peaceful world! — Petros Mkheyan
P.R.O.U.G. - P.R.O.U.G. #8
DailyZic - Demain à partir de 23h30 sur les ondes de Radio Panik (et sur le site de Panik) c'est la 8ème édition de P.R.O.U.G. avec : - Rudboy pour nous parler du Son Libre Festival (Son Libre Events) - Le début des reports sonores du prougathlon 2015 en commençant par celui du Neon Festival - Mécou Yenski commencera les reports sonores de son prougathlon 2015 avec celui du Neon Festival qui eut lieu en Turquie. En + des ses impressions, il ressortira des petites interviews qu'il a réussi à gratter, dont celles de MerKaBa, Suduaya, Captain Hook ou encore Perfect Stranger. - 2 morceaux en exclu du futur album des Groove Inspektorz ça va prouguer.
www.radiopanik.org
Perfect Stranger
video
2016-03-09 15:17:08
Perfect Stranger - 2015 Festivals Flashback Things that just happen out of the blue... Sometime at the beginning of 2015 a an Aussie guy whom I never met before made contact with me and told me that he wants to make a documentary from my festival circuit around the globe. I didn't play my hard to get thing for too long and we started the journey... Working with Jesse Thompson - Photographer was a lot of fun, here is the result. Includes footage from some of the festivals I played in 2015: Psy-Fi Festival (Holland), Ozora Festival official (Hungary), V.I.R.U.S Festival (Switzerland), Summer Never Ends Festival (Switzerland), Neon Festival (Turkey) & Strawberry Fields Festival (Australia) Iboga Records - FMBooking - HOMmega (Official)
Healing heArt - Support for Heal yourself with Sacred Geometry.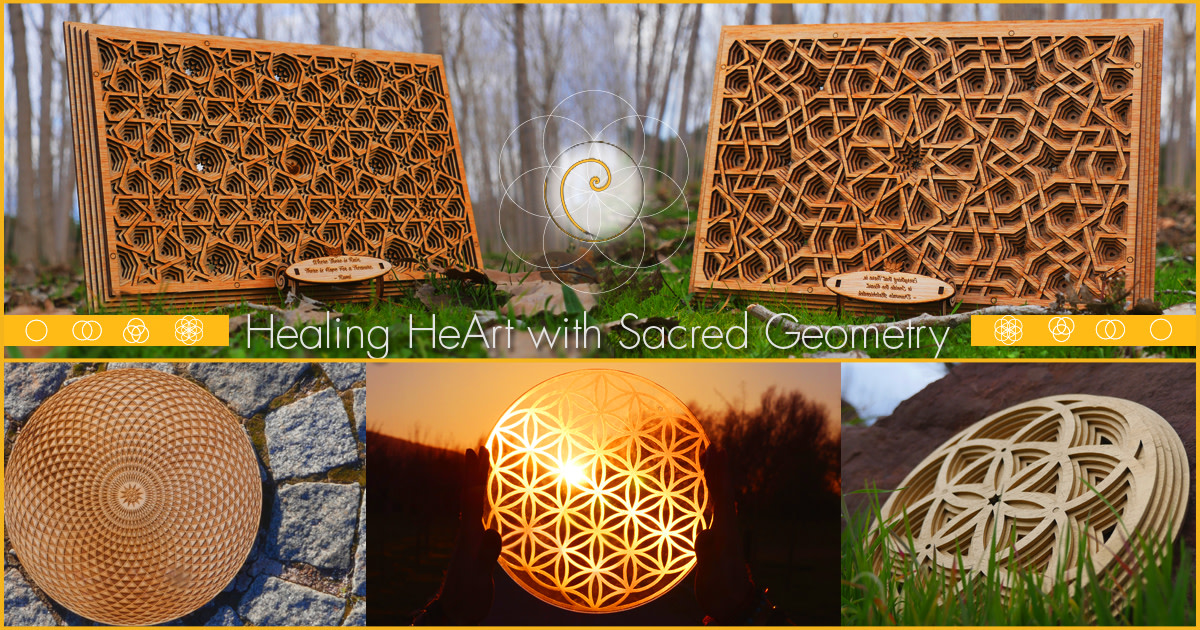 Who wants amazing Healing Art stuff with designed Sacred Geometry! Please do support, share and show your love. | Inphinity Design - HeArt
www.indiegogo.com
Neon Festival's cover photo
photo
2016-02-02 14:30:56
We'll Miss You Baris Manco!
Comments
Share your opinion of this festival
Website neonfestival.net Category Dance / Electronic Visitors 10,000-20,000
Neon Festival is an music biennial held in Turkey. The festival began in the 4th biggest city of Turkey, called Bursa in 2015. It features a number of international psychedelic music acts, from genres including psytrance, dark psy, goa trance, full-on, forest, chill-out, psybient, ambient and reggae. The festival has been headlined by the painter Alex Grey, who is going to live paint in the stage and DJ's Ace Ventura, Captain Hook, Liquid Soul, Perfect Stranger. The festival is run and promoted by FC Organization. Neon Festival is also called as a transformational festival, almost every stage and art pieces of the festival has been created by recycled products. Neon, doesn't provide or working with sponsor or any entertainment companies. There are two stages; Main Stage and Chill/Reggae Stage.
Facebook Twitter Google Edit this festival Upload background
13.7 - 19.7 2015 (past)
Other festivals in this style: Dance / Electronic