Fests.eu provides latest news for 1000+ festivals all over the world
PlusPlusPlus Festival 2017
Jelica Mountain, Forest location 150 km south from Belgrade, Serbia
PlusPlusPlus Festival
http://fests.eu/festival/plus-plus-plus/
2015-07-03
2015-07-05
Jelica Mountain, Forest location 150 km south from Belgrade, Serbia
0-10,000
Feed
Kristijan Molanar: 2015 ću pamtiti po...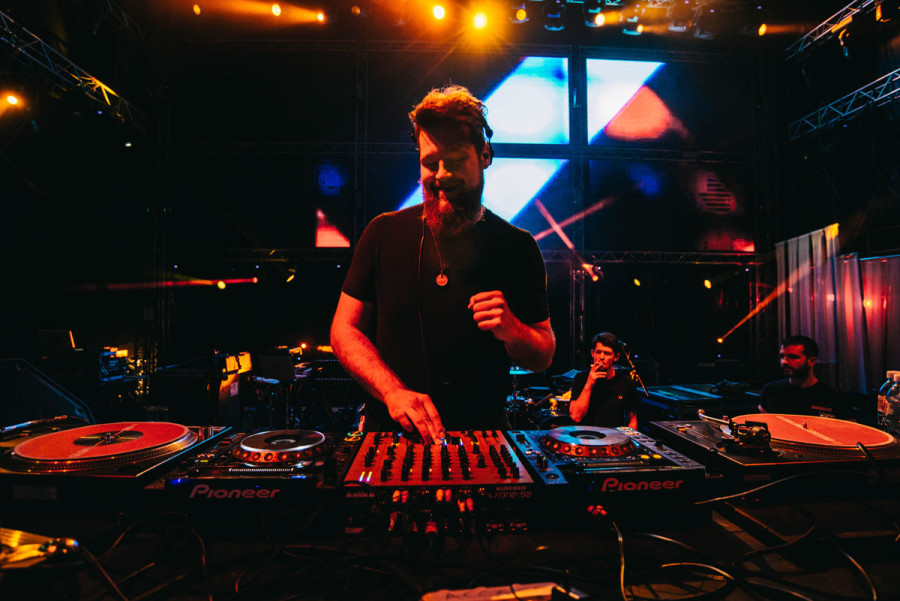 Sunset to remember! Thanks! <3
www.clubber.rs
+++ DESERT GATHERING @ Drug§tore + 14 + 11 + 15
Following the overwhelming experience of the first +++ event at the Jelica mountain, this autumn a very special event hosting Jerusalem In My Heart is presented at Drugstore Beograd
Sunset at ✚✚✚ Festival ☽ Serbia, 4.7.2015
video
2015-07-16 13:19:34
Some sunset vibes by our dear Andre Pahl #plusplusplus_
Klubikon - PlusPlusPlus: opojni darovi svete planine
Klubikon o plusplusplus!
www.klubikon.hr
plusplusplus updated their cover photo.
photo
2015-07-09 13:57:35
✚✚✚
photo
2015-07-09 13:11:14
Looking back at #plusplusplus_ Thanks to everyone who made it real, though it seemed like a dream! Photo by Sasha Arsic
photo
2015-07-07 14:28:18
It was such an amazing & overwhelming #plusplusplus_ weekend! Love to all until next ✚✚✚ and never forget - The opposite of nature is impossible. [R. Bukminster Fuller]
photo
2015-07-04 14:10:12
#plusplusplus_ we on
plusplusplus added 3 new photos.
photo
2015-07-03 21:54:04
Opening #plusplusplus_
photo
2015-07-03 11:27:23
ALL SET #plusplusplus_ Music is the heart of ✚✚✚ & in the spirit of that ticket on the entrance TODAY will be 3000,00 RSD, or exactly 25 EUR [ for 48 HOURS] And from 14 PM on Saturday until 18 PM on Sunday - SPECIAL TICKET PRICE 2000 RSD, or exactly 18 EUR smile emoticon More about ticketing on Lineup -
Comments
Share your opinion of this festival