Fests.eu provides latest news for 1000+ festivals all over the world
Summertime Ball Festival 2017
Wembley Stadium, United Kingdom
Summertime Ball Festival
http://fests.eu/festival/summertime-ball/
2013-06-09
2013-06-09
Wembley Stadium, United Kingdom
Feed
WATCH: Did David Guetta Just Confirm THAT Justin Bieber Collab?
video
2017-03-23 21:51:35
So… Roman Kemp caught up with David Guetta about his new track & HAD to ask about that Justin Bieber collab...
video
2017-03-23 20:00:00
Further evidence Queen B is one of the sweetest celebs around
Fans Are Not Happy With The Names Of Kylie Jenner's Blushers As They Think They're Overly 'Sexualised'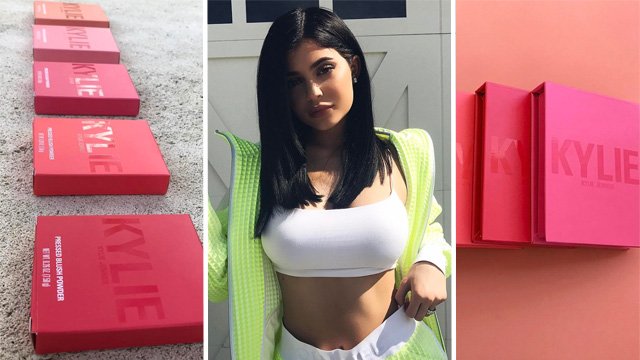 There's five new colours and whilst they're beaut, their names are... interesting.
capitalfm.co
Selena Gomez Has The Most Low-Key Response To This Justin Bieber/The Weeknd Joke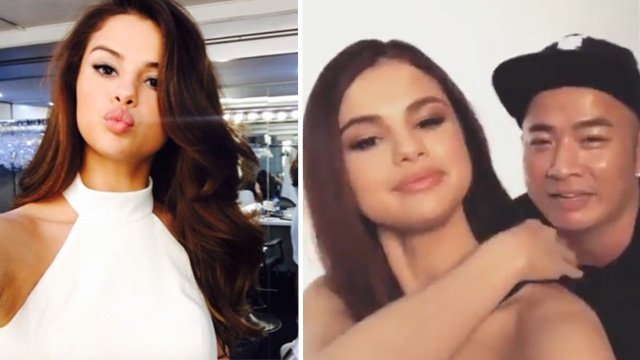 This is hysterical
capitalfm.co
video
2017-03-23 18:30:00
Started from the bottom now it's four flights up
Watch Zac Efron Wear High Heels In The New 'Baywatch' Trailer & Learn How Painful They Can Be
Those abs though...
capitalfm.co
5H's Lauren Appears In Intimate & Beautiful Photos With Ex Girlfriend... Months After They Broke Up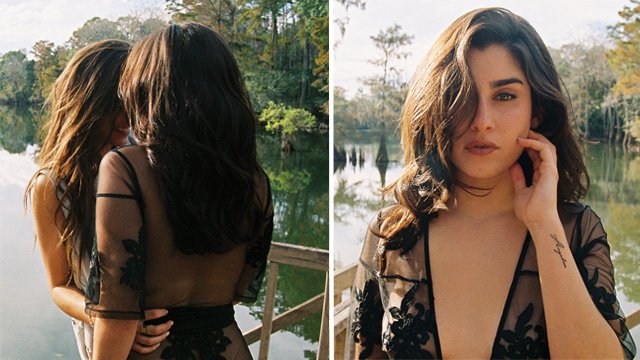 One word: stunning
capitalfm.co
TOWIE's Chloe Sims Slates Stephen Bear For "Outright" Asking Brands To Send Him Free Stuff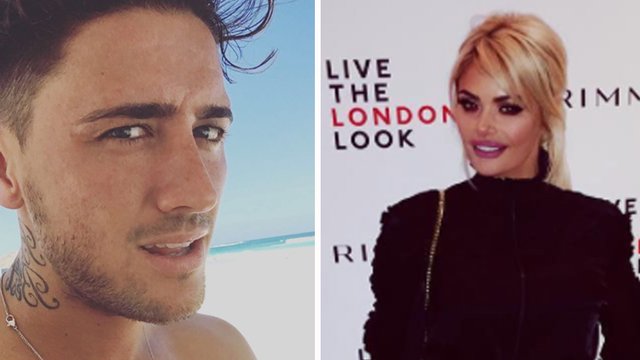 She was NOT impressed with his blagging!
capitalfm.co
video
2017-03-23 16:14:58
Adele paused her show in Auckland last night for this beautiful dedication
An Exciting New Emoji Update's On The Way & You'll Wanna Use Some Of These ASAP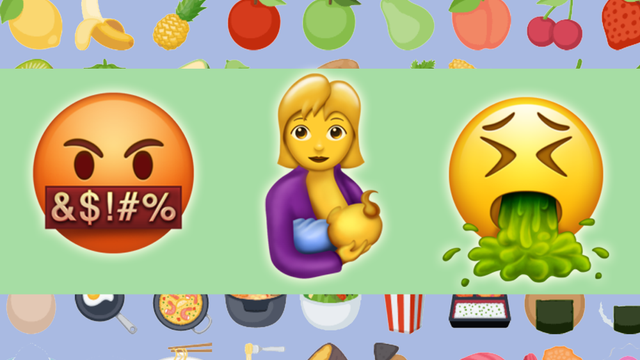 New emojis =
capitalfm.co
Comments
Share your opinion of this festival
Website www.capitalfm.com Category Cross-genre
The Summertime Ball is a mini-pop festival held each June with giant names in a giant stadium: the Wembley Stadium in London. Sumertimeball 2013 edition featured: PSY, Taylor Swift, Olly Murs, Robbie Williams, Justin Timberlake.
Facebook Twitter Google Edit this festival Upload background
9.6 - 9.6 2013 (past)
6.6 - 6.6 2013 (past)
9.6 - 9.6 2012 (past)
Other festivals in this style: Cross-genre