Fests.eu fournit les dernières nouvelles pour plus de 1000 festivals partout dans le monde
Homebake Festival
http://fests.eu/fr/festival/homebake/
Australie
Mur
Homebake Music, Film & Arts Festival
Now this is good (actually great) news to start the week. Huge congratulations & much respect to an extraordinary band, Crowded House, on this well deserved & important ARIA Hall Of Fame accolade. 'Crowded House to be inducted into the ARIA HALL OF FAME as part of the ARIA Awards 30th celebrations on November 23, 2016'. Read the official press release here -
sendy.wicksteedworks.com
HOMEBAKE FESTIVAL 'The First Ten Chapters'
video
2016-02-24 07:56:49
As another important chapter within Australian Music history closes, Homebake Music, Film & Arts Festival HQ is sad to learn of the demise of long term partners & friends, Channel V Australia who had been with Homebake since the beginning (stretching back to the days when Channel V was known as #Red. Another chapter will open although for now, we salute & thank you Channel V for your 20 years of service and dedication & a generation of excellent times & memories!
Nick Cave's son Arthur dies in Brighton cliff fall - BBC News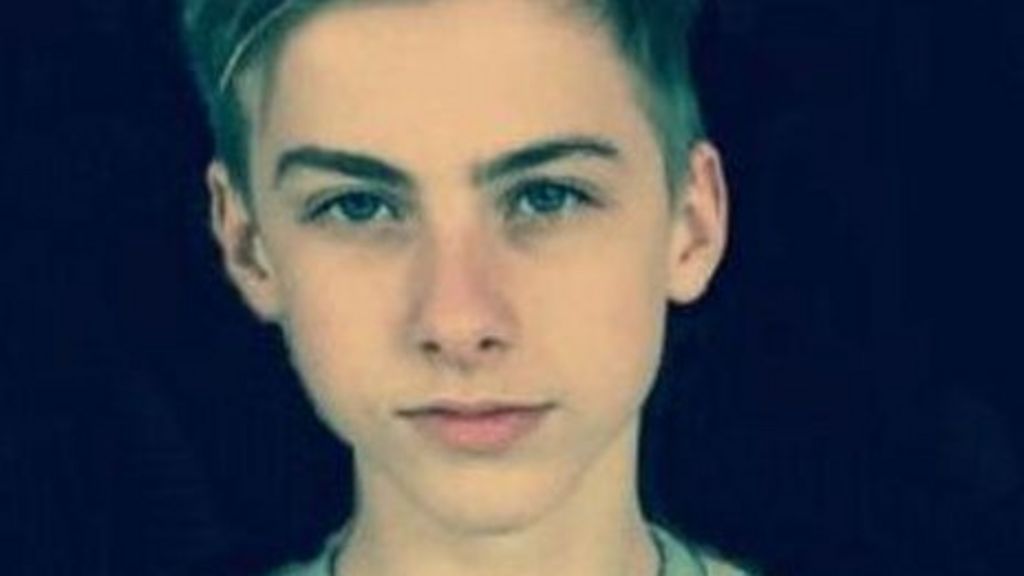 Our most profound heartfelt throughts for Nick Cave & family right now.
www.bbc.com
Chrissy Amphlett immortalised with Melbourne CBD laneway named after her
At last, Homebake Music, Film & Arts Festival 2007 music icon, the late & great Chrissy Amphlett of Divinyls is officially honoured in perpetuity via her very own Lane. Melbourne scores the yay for the day!
bit.ly
Divinyls
Whilst there's a Homebake hiatus in 2014, make sure to to listen in to the very awesome Double J radio this evening at 8.00pm sharp for a very special #jfiles devoted to Homebake 2007 megastars Divinyls and the late, great & iconic Chrissy Amphlett. Details:
doublej.net.au
Melbourne City Council to honour the late ARIA Hall of Fame Inductee Chrissy Amphlett with her...
At last! Melbourne City Council will honour Divinyls legend, ARIA Hall of Fame inductee & Homebake 2007 megastar ... the much loved legend Chrissy Amphlett with her very own lane!
bit.ly
Timeline Photos
photo
2014-08-25 09:52:56
Released this Thursday Aug 28th in cinemas nationwide... another screen masterpiece by our faves Blue-Tongue Films starring (& written & produced by) Aussie actor extraordinaire, Joel Edgerton. Details below. Watch the trailer right here, right now -
These Final Hours (2014) Official Trailer [HD]
video
2014-08-08 12:13:23
An incredible must see new Australian film These Final Hours scoring rave reviews everywhere! Check it out this weekend -
Sia Furler's 1000 Forms of Fear goes No.1 in US albums chart
One of our all time fave performers from @HomebakeFestival 2009 was the extraordinary Sia. Fast forward and this week, we extend huge congrats to Sia scoring her first number 1 chart entry in America with her 6th album '1000 Forms of Fear'
bit.ly
photo
2014-07-05 08:34:26
20,000 Days on Earth is the film starring the only icon to have taken the 'lead role' at #homebakefestival with both his bands, Nick Cave! Coming to an Australian cinema screen near you - August 21st 2014! Details -
Commentaires
Partagez votre opinion de ce festival
Site Web www.homebake.com.au Catégorie Croix-genre
Facebook Twitter Google Modifier ce festival Envoyer fond
Editions
D'autres festivals dans ce style: Croix-genre