Rhythm and Vines Festival 2016
la Nouvelle-Zélande
Rhythm and Vines Festival
http://fests.eu/fr/festival/rhythm-and-vines/
2013-12-29
2013-12-31
la Nouvelle-Zélande
30,000-40,000
Mur
REMIX MAGAZINE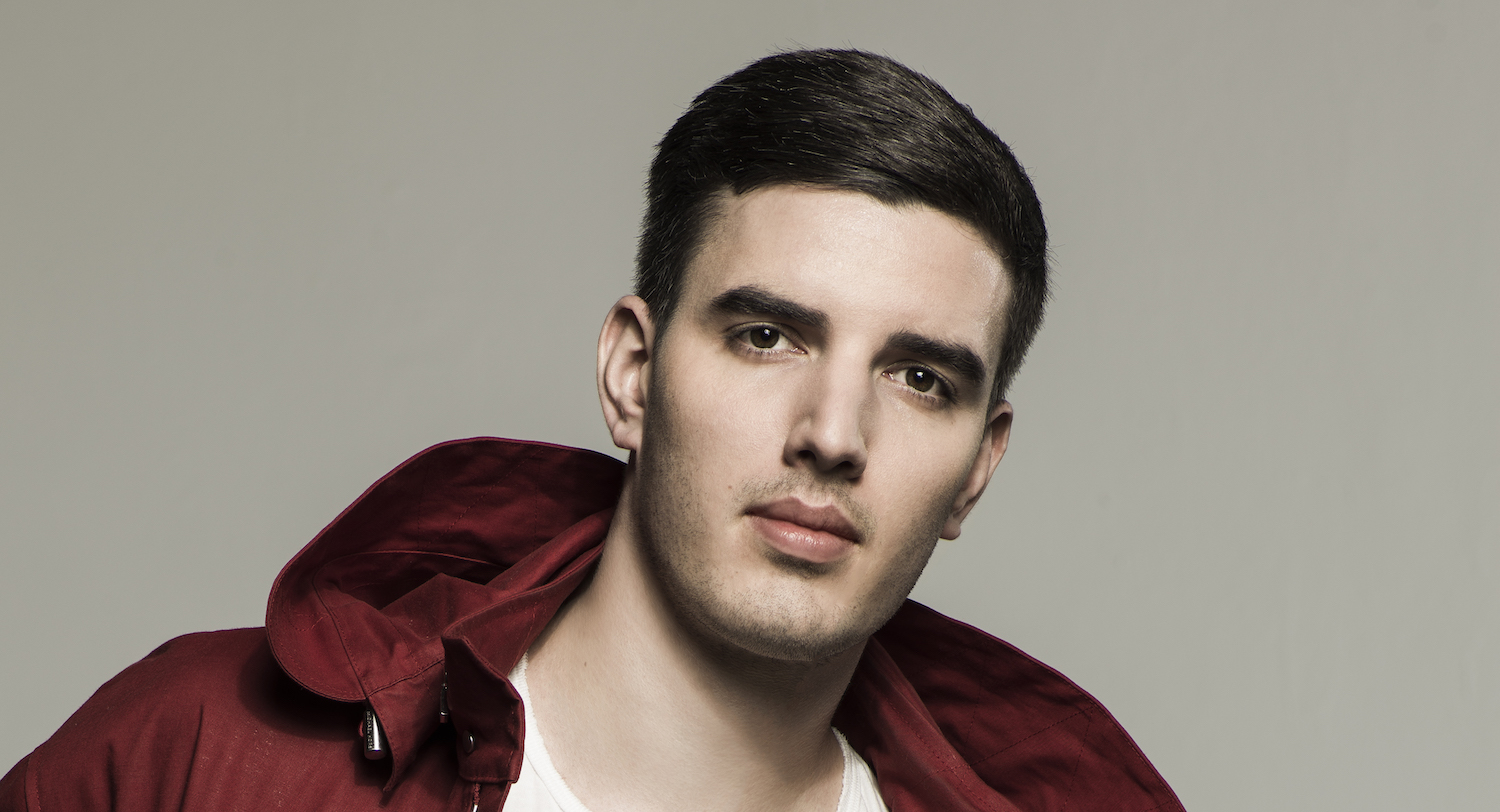 "It's always been one of my favourite places to play." Win tickets with REMIX MAGAZINE.
remixmagazine.com
Getter
video
2016-08-23 22:40:33
The Grow Room
video
2016-08-23 12:42:33
ENO x DIRTY!
Rhythm and Vines 2016 Premium Packages
Did you know our Premium Packages include your R&V tickets in them? This week the price of the packaged tickets increases so if you are wanting to lock in your Tepee, Glamping, Hub, Motel or Hotel, now is the time.
www.eventbrite.co.nz
video
2016-08-23 02:22:20
When ya mate turns up hot asf to R&V and over cooks it night one
Timeline Photos
photo
2016-08-22 03:43:47
Spring cleaning
Photos from Rhythm and Vines's post
photo
2016-08-22 02:43:09
Farewell Vines bar. 14 years service.
Where To Stay at Rhythm and Vines
Have you sorted your accommodation yet? Camping, Tepee, Glamping, Hubs, Hotels, Motels, Houses. Get yourself sorted now before it is too late.
www.rhythmandvines.co.nz
RÜFÜS / RÜFÜS DU SOL ●● Be With You [Official Video]
video
2016-08-21 03:28:00
This Sunday vibe is brought to you by RÜFÜS / RÜFÜS DU SOL.
Eco-Tents at Rhythm and Vines
Be one of the first and register your interest in our new pre-setup 2 Person Eco-Tents.
www.eventbrite.co.nz
Commentaires
Partagez votre opinion de ce festival