Transylvania Calling Festival 2016
Roumanie
Transylvania Calling Festival
http://fests.eu/fr/festival/transylvania-calling/
2014-09-08
2014-09-15
Roumanie
0-10,000
Mur
Yoga Poses for Anxiety, Stress, Depression and Mental Illnesses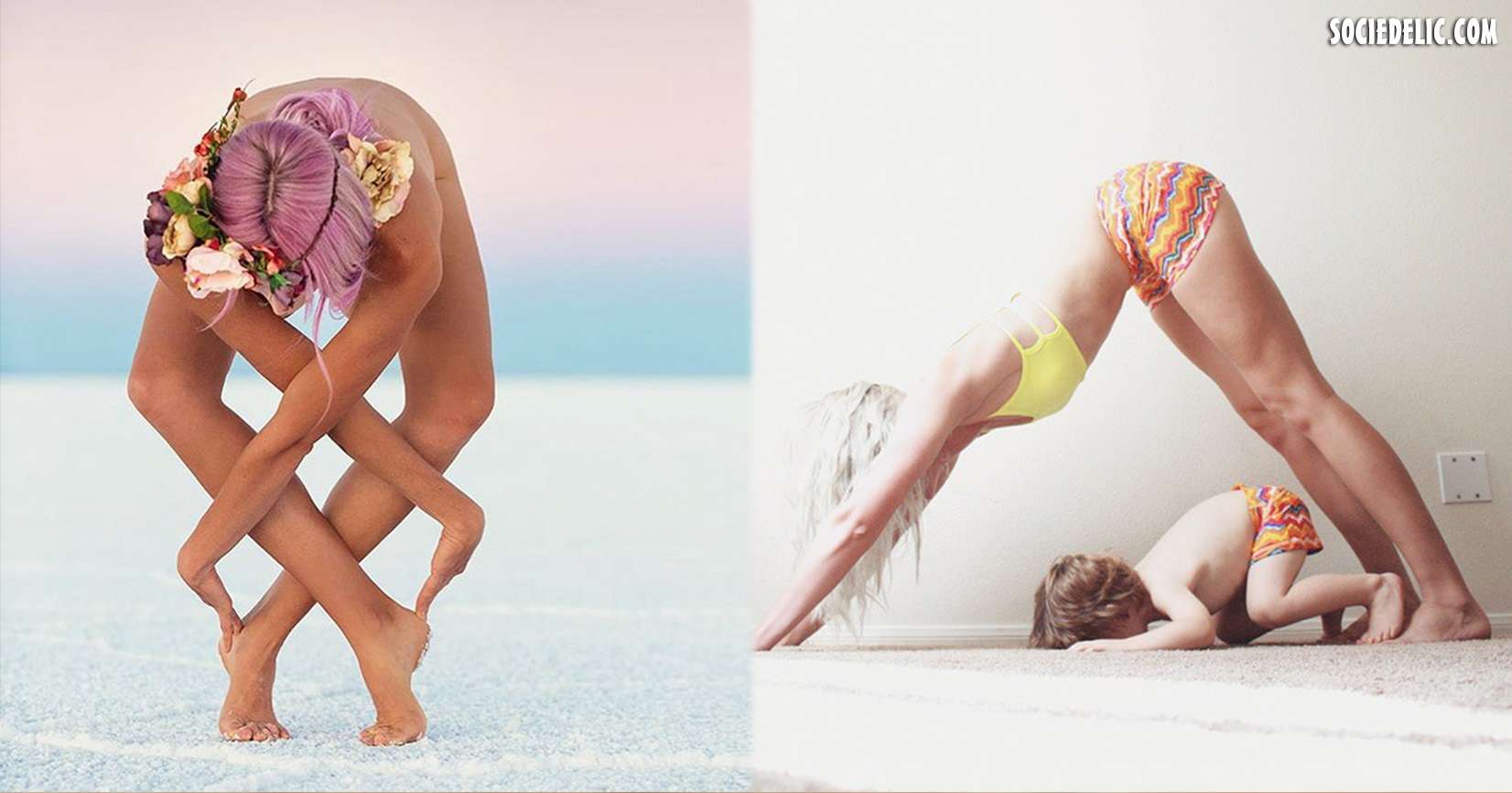 www.sociedelic.com
Taylor Camp - 1969 Hippie tree house village in Hawaii *NSFW*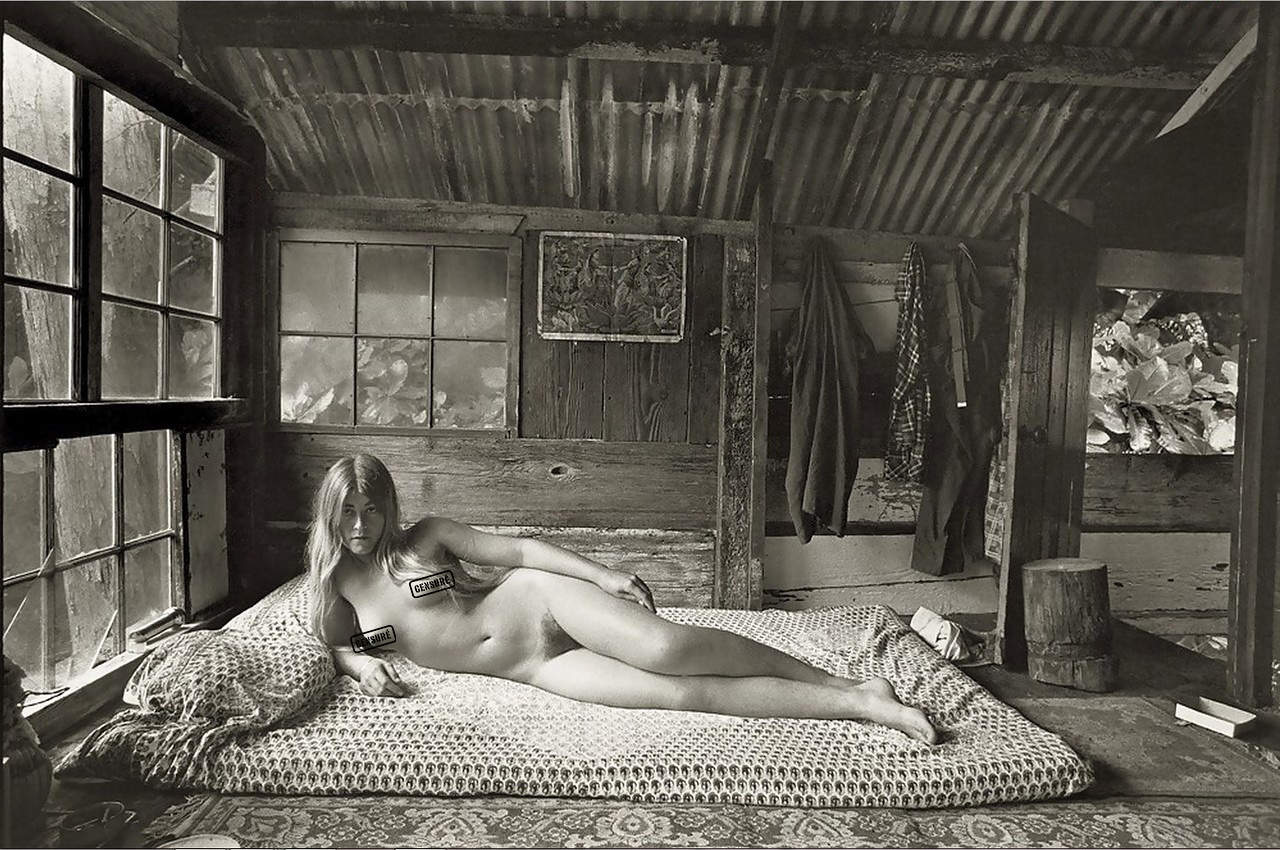 A look at an alternative community in Kauai in the 1960s and '70s #sociedelic #TaylorCamp
www.sociedelic.com
SunShine - 8-25 septembrie, Roșia Montană
event
2016-09-04 21:19:24
join us to become part of something wonderful <3 SunShine is a tribute to life and a call to all of you who wish to honour it. The key words of the event are love for the nature, comunion between people, creation, comunication, knowledge, electronic & acoustic music, art, beauty, joy and harmony.
www.facebook.com
Is Sacred Geometry a Key for Enlightenment?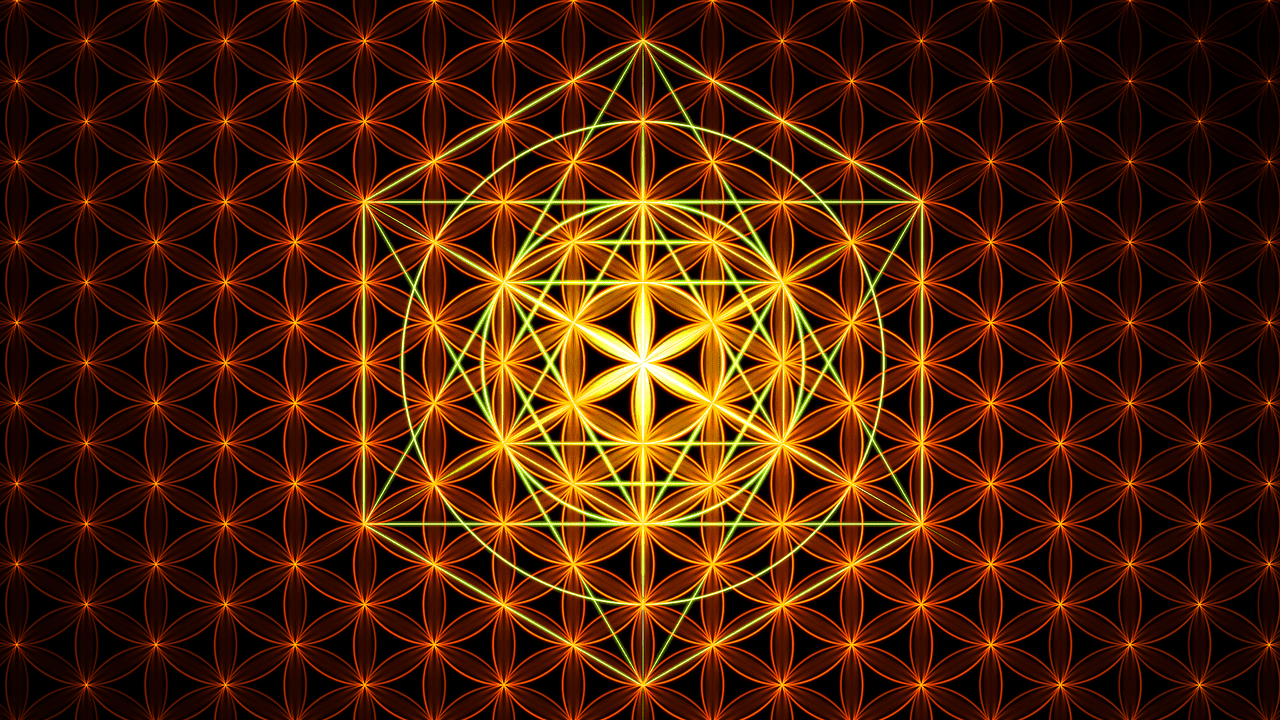 www.sociedelic.com
Transylvania Calling's cover photo
photo
2016-08-23 15:17:52
SunShine - 8-25 septembrie, Roșia Montană
event
2016-08-23 10:08:08
Rise & Shine <3 Implication welcome. Lets create and Shine together.
www.facebook.com
Top 10 Lakes in Romania You Should See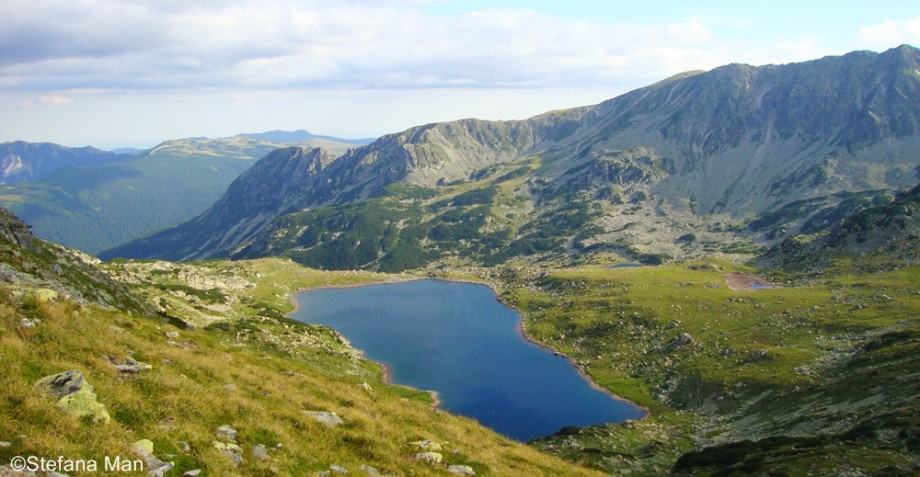 www.sociedelic.com
The funniest festival signs!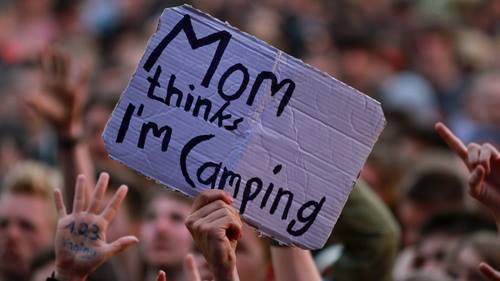 <3
www.sociedelic.com
Somnium [24Bits], by E-Mantra
video
2016-08-11 17:59:48
New psytrance release from Melusine records E-MANTRA -SomniuM / enjoy
66.media.tumblr.com
66.media.tumblr.com
Commentaires
Partagez votre opinion de ce festival
Site Web transylvania-calling.com Catégorie Dance / Electronique Visiteurs 0-10,000
Facebook Twitter Google Modifier ce festival Envoyer fond
8.9 - 15.9 2014 (passé)
19.8 - 26.8 2013 (passé)
27.8 - 3.9 2012 (passé)
8.8 - 15.8 2011 (passé)
D'autres festivals dans ce style: Dance / Electronique