Transylvania Calling Festival 2016
Roumanie
Transylvania Calling Festival
http://fests.eu/fr/festival/transylvania-calling/
2014-09-08
2014-09-15
Roumanie
0-10,000
Mur
Transylvania Calling
photo
2016-05-05 11:26:00
The Key
www.numundo.org
Transylvania Calling & Romania 2011
photo
2016-05-02 18:01:12
big thanks to ESSER- Photo & Video for this beautiful pictures and memories (more to be added) #TransylvaniaCalling #Esser
Fractal Invasion 2.0
event
2016-04-30 18:33:38
Next Week !!! 7 MAY 2016 ATMA live @Fractal Invasion 2 (Near Kiev Sea / UKRAINE)
www.facebook.com
Grădina Fractalilor
event
2016-04-29 17:04:01
The first event dedicated to fractals in Romania - powered by Tripoteca
www.facebook.com
Styx.Dj
photo
2016-04-29 11:09:26
media.giphy.com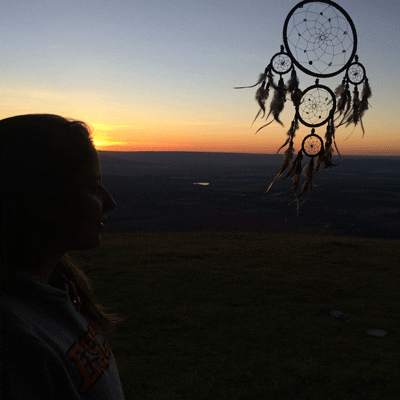 media.giphy.com
A Journey Through Transformational Festivals - TRAILER
video
2016-04-26 14:43:58
A journey trough Transformational Festivals <3
Transylvania Calling
photo
2016-04-25 20:15:00
Circumstances and experiences from our past tribal gatherings in the beautiful mountains and natural forests of the Transylvania region of Romania has taught us what really matters and also what does not matter so much for the essence of the experience that we desire to create in this years gathering.
Transylvania Calling 2016
event
2016-04-25 15:48:06
We are changing, our Universe is expanding, the time to rise and grow is Now. This year represents the beginning of our new world, a new perspective, a unity of all creation, in Love and Oneness. In a unique landscape, hidden from sight in the mystical mountains of Transylvania, we invite you to join us in this amazing journey.
www.facebook.com
Commentaires
Partagez votre opinion de ce festival
Site Web transylvania-calling.com Catégorie Dance / Electronique Visiteurs 0-10,000
Facebook Twitter Google Modifier ce festival Envoyer fond
8.9 - 15.9 2014 (passé)
19.8 - 26.8 2013 (passé)
27.8 - 3.9 2012 (passé)
8.8 - 15.8 2011 (passé)
D'autres festivals dans ce style: Dance / Electronique