Dance Valley Festival 2016
Paesi Bassi
Dance Valley Festival
http://fests.eu/it/festival/dance-valley/
2015-08-01
2015-08-01
Paesi Bassi
50,000-60,000
Muro
Timeline Photos
photo
2016-06-23 11:31:37
wAFF will be performing on our House Stage. Today he is taking over our Instagram! Follow us and stay tuned: www.instagram.com/dancevalley_official
Dance Valley 2016 | DJ Facts
Wisten jullie dat Cedric Gervais al op 15-jarige leeftijd debuteerde in DJ land? Nee he ;) Zo zijn er vast nog meer facts die jullie niet wisten van de DJ's op Dance Valley. Wij zetten een aantal opmerkelijke facts voor je op een rijtje.
dancevalley.com
Mr. Belt&Wezol's Music Club
Op 13 augustus gaan ze met hun eigen Mr. Belt & Wezol's Music Club Dance Valley op z'n kop zetten. Wat je van de heren kunt verwachten? Wij vroegen het aan ze!
dancevalley.com
video
2016-06-18 12:00:00
HOUSE EVERY WEEKEND! Deep, Tech, Groove…we're bringing all of these styles together on one stage. Come together, dance and enjoy the best House music. Get into the groove and enjoy your day with various artists at our House Stage in The Valley! ▲Full House line-up: check video ▲Tickets: www.dancevalley.com/tickets ▲Event: bit.ly/dancevalley2016
The LAD Bible
video
2016-06-17 18:14:24
WEE-KEND! Tijd voor een feestje. Tag de vriend waarmee je ongegeneerd losgaat!
Michael Calfan - Treasured Tape #16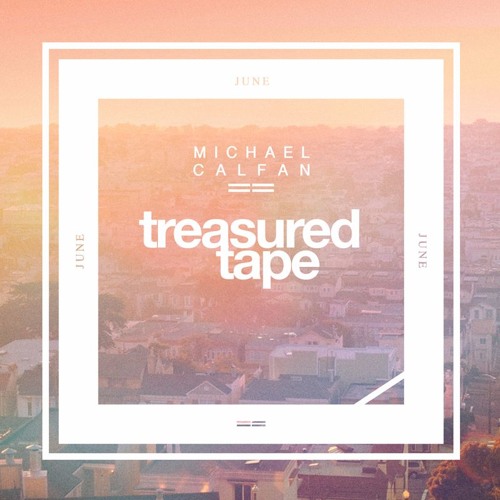 Lekker hoor die nieuwe mixtape van Michael Calfan! Wij kunnen niet wachten tot 13 augustus, dan kunnen de voetjes van de vloer!
soundcloud.com
video
2016-06-15 19:30:00
Wat een legendarische eindshow van Nicky Romero in 2014! De voorbereidingen voor dit jaar zijn in volle gang. Het wordt weer één groot spektakel. Binnenkort volgt hier meer info over, ben jij al nieuwsgierig?
Timeline Photos
photo
2016-06-14 18:46:58
Billy Kenny is no stranger to the bass scene. With his success with the 'This Aint Bristol' imprint and his production and DJ skills putting him as a stand out artist! We're hugely excited to welcome him at the Mr. Belt & Wezol Stage of Dance Valley. Listen to his new tracks to get in the mood:
High Quality Music - HQ
Ben jij fan van de HQ Stage op Dance Valley? GOED NIEUWS! Je kunt HQ nu volgen op hun eigen Facebookpagina! Vanaf de eerste editie van Dance Valley in 1995 was de HQ Stage aanwezig en is hij niet meer weg te denken uit de VALLEY. Wil jij alles te weten komen over HQ en ze volgen op de weg naar 13 augustus? Like dan de page! www.facebook.com/highqualitymusicnl/
www.facebook.com
video
2016-06-11 12:00:00
Don't worry and think out of the box. We're still buzzing from the madness at the Freestyle Stage in 2015. The area will be upgraded to create the space that all you Freestyle heads need. Feel free to get wild! ▲Full Freestyle line-up: check video ▲Tickets: www.dancevalley.com/tickets ▲Event: bit.ly/dancevalley2016
Commenti
Condividi la tua opinione su questo festival