Dance Valley Festival 2016
Paesi Bassi
Dance Valley Festival
http://fests.eu/it/festival/dance-valley/
2015-08-01
2015-08-01
Paesi Bassi
50,000-60,000
Muro
gph.is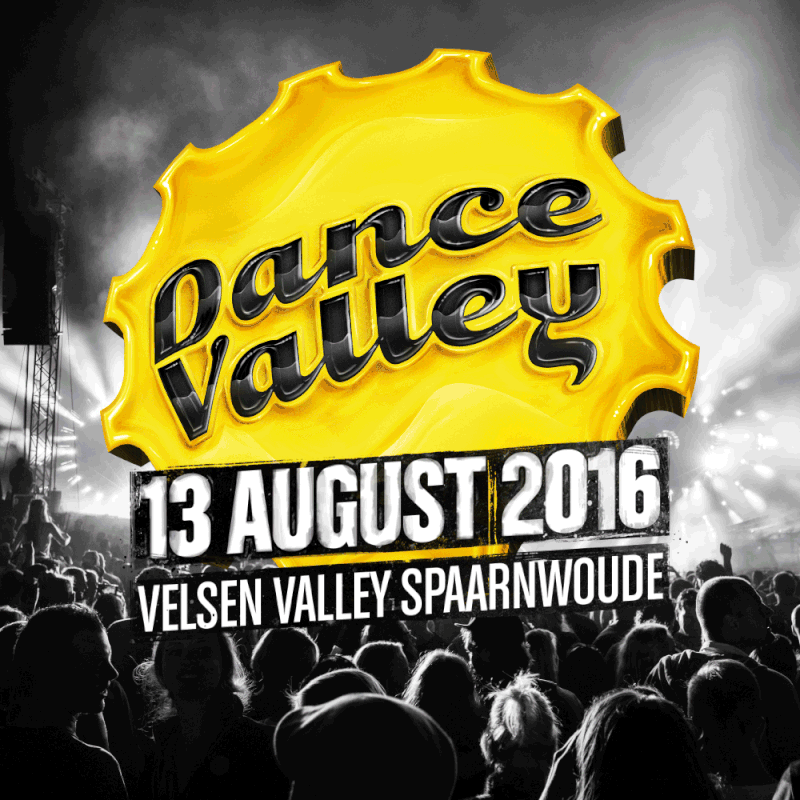 Let's go! Nog 3 dagen voor de nieuwe flexticket prijs. Zijn jullie klaar voor een feestje op 13 augustus? www.dancevalley.com/tickets
gph.is
video
2016-05-28 11:00:00
▲ MAIN STAGE TRAILER ▲ Enter The Valley and step into the heart of our festival, The Dance Valley Main Stage. On these legendary grounds a rich selection of artists will take you on a journey through melodies and sound! ▲Full Main Stage line-up: check video ▲Tickets: www.dancevalley.com/tickets ▲Track ID: Cedric Gervais ft Jack Gilbu - With You
Timeline Photos
photo
2016-05-27 18:54:49
Op Dance Valley gaat hij er één groot feest van maken op de Main Stage. Wil je weten hoe dat er aan toe kan gaan? Begin je weekend dan met de laatste Front of House radio van DANNIC! Lekker he?
Trailer Dance Valley 2016
video
2016-05-25 19:55:00
Join us in the Valley...grab your tickets before June 1st for €60,- ▲Tickets: www.dancevalley.com/tickets ▲Line-up: www.dancevalley.com/lineup ▲Event: bit.ly/dancevalley2016
Barong Family
They call it the latest summer festival banger! Check it out for yourself and maybe you'll be raving on it August 13th at the Barong Family Stage!
weraveyou.com
video
2016-05-24 12:45:00
We don't remember days, we remember moments! Let's relive those beautiful days in 'The Valley'... ▲Line-up: www.dancevalley.com/lineup ▲Tickets: www.dancevalley.com/tickets (€60 until June 1st)
Timeline Photos
photo
2016-05-22 17:00:00
This Grammy Award-winning French DJ and producer of house music is ready to show you what he's got at the Main Stage of Dance Valley 2016! Let's get in the party mood with his newest release 'Make Me Feel'. ▲Watch video: ▲Get your copy:
Timeline Photos
photo
2016-05-21 12:00:00
New flexmoment is near! Get your tickets now at www.dancevalley.com/tickets
video
2016-05-20 17:00:00
From uplifting melodies to full-on Raw…We bring it all together on one massive Stage! Experience the best Hardstyle has to offer on August 13th! ▲Full Hardstyle line-up: check video ▲Tickets: www.dancevalley.com/tickets ▲Track ID: Radical Redemption & Digital Punk - Protest of Indignation
Timeline Photos
photo
2016-05-19 19:04:52
Het is weer tijd voor een klein history momentje... Weet jij in welk jaar deze fleurige stage in The Valley schitterde? ▲Tickets: www.dancevalley.com/tickets ▲Line-up: www.dancevalley.com/line-up
Commenti
Condividi la tua opinione su questo festival