Weekend Festival 2016
Finlandia
Weekend Festival
http://fests.eu/it/festival/weekend/
2013-08-16
2013-08-17
Finlandia
Muro
Timeline Photos
photo
2016-04-29 11:01:38
media.giphy.com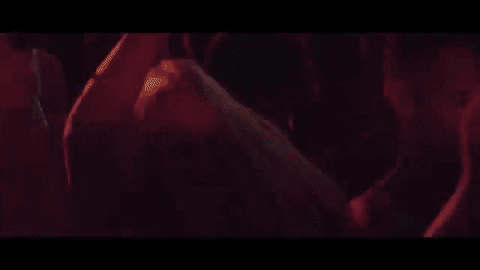 Take the journey with us. #wknd16
media.giphy.com
media.giphy.com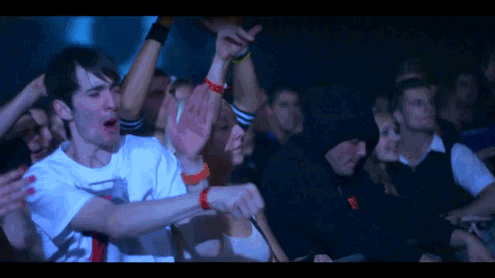 You've gotta dance like there's nobody watching. #wknd16
media.giphy.com
Timeline Photos
photo
2016-04-28 09:00:00
media.giphy.com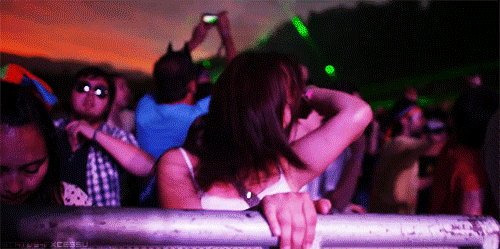 Dont judge it till you have experienced it. #wknd16
media.giphy.com
Timeline Photos
photo
2016-04-27 11:00:01
PHASE 3 OUT NEXT WEEK - 02.05.2016
Weekend Festival's cover photo
photo
2016-04-26 11:54:10
PHASE3 - 02052016
video
2016-04-26 11:00:00
PHASE3 ARTIST RELEASE - 02052016 OSALLISTU & VOITA WEEKEND FESTIVAL 2016 PREMIUM-LIPUT! Ohjeet: 1. JAA TÄMÄ VIDEO JULKISESTI PROFIILISSASI 2. KOMMENTOI KENET HALUAISIT NÄHDÄ PHASE3 JULKAISUSSA JA OLET MUKANA ARVONNASSA! Arvomme 2 x PREMIUM-liput voittajalle 2.5. Voittaja julkaistaan tässä postauksessa! Myös alle 18-vuotiaat voivat osallistua, mutta palkinto ei sisällä K18 alueita. Liput jo ostaneet saavat korotuksen lippuun. Onnea skabaan! SHARE AND WIN VIP-TICKETS TO WEEKEND FESTIVAL 2016! Rules: 1. SHARE THIS VIDEO ON YOUR PROFILE AND CLICK 'PUBLIC' ON THE SHARE SETTINGS 2. COMMENT WHO YOU WOULD LIKE TO SEE IN PHASE3 AND YOU ARE ELIGIBLE TO WIN THE PRICE! We will draw 2 x PREMIUM-tickets for the winner on 2nd of May. Winner will be announced on this post. Under 18 have to prove their age at the bar areas but everyone can participate and win 2 day tickets! Good luck!
Weekend Festival 2016 - OFFICIAL PRE TOUR
event
2016-04-25 14:45:29
Weekend Festival Official PRE TOUR on nyt julkaistu! Mihin kaupunkiin ite tuut?
www.facebook.com
Timeline Photos
photo
2016-04-25 12:36:09
It's sooner than you think. #wknd16
Commenti
Condividi la tua opinione su questo festival