Pukkelpop Фестиваль 2016
Бельгии
Pukkelpop Фестиваль
http://fests.eu/ru/festival/pukkelpop/
2014-08-14
2014-08-16
Бельгии
Стена
Pukkelpop
photo
2016-05-25 16:58:14
Supporting #sprouttobebrussels! Check
Timeline Photos
photo
2016-05-25 13:37:26
When you have nothing on your mind but blowing bubbles at #PKP16
Photos from Pukkelpop's post
photo
2016-05-24 17:10:57
2 new stages and 40 new up-and-coming artists at #PKP16! More info: www.pukkelpop.be/en/news/two-new-stages-lift-and-booth/113/
giphy.com

Very proud to present 2 new stages at #PKP16: Lift and Booth! They'll host up-and-coming artists and dj's! More info and 40 new names: www.pukkelpop.be/en/news/two-new-stages-lift-and-booth/113/
giphy.com
Timeline Photos
photo
2016-05-23 12:33:35
Check out Dua Lipa's brand new single and Studio Brussel's Hotshot 'Hotter Than Hell'!
gph.is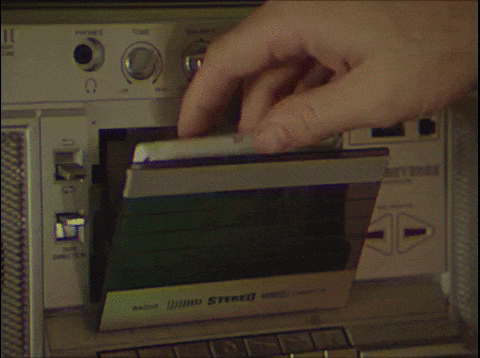 Let's play weekend!
gph.is
gph.is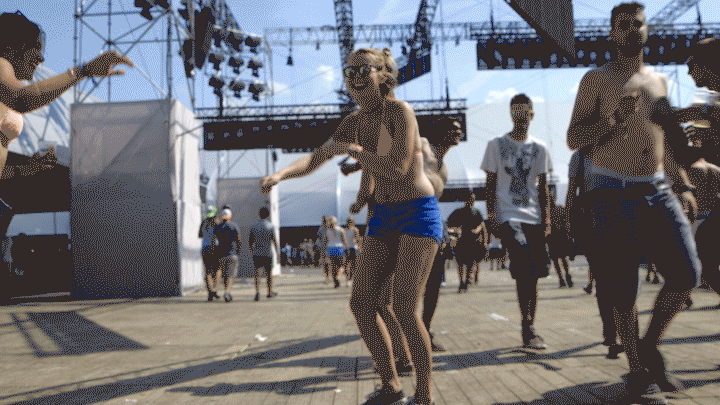 Time for a break! Let's Dance!
gph.is
Pukkelpop
Soulwax (band) is celebrating the 20th anniversary of 1st album 'Leave The Story Untold'!
www.pukkelpop.be
Instagram video by Pukkelpop • May 18, 2016 at 1:47pm UTC
video
2016-05-18 16:57:42
Wishful Wednesday = discover an up-and-coming #PKP16 artist! Meet the one and only Bibi Bourelly and listen to her catchy pop song 'Sally'!
giphy.com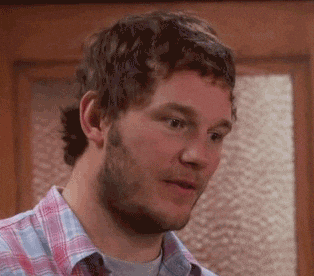 More than 160 PKP16 artists announced and many more to come … soon!
giphy.com
Комментарии
Поделитесь своими мнениями об этом фестивале